Ben Fries
Ben Fries has stepped into his new role in the laser lab at NextFab's South Philly location. He brings his humour and spirited enthusiasm to the role as well as a strong member focused attitude. I spoke to him about his diverse creative and technical background and his goals for the laser lab.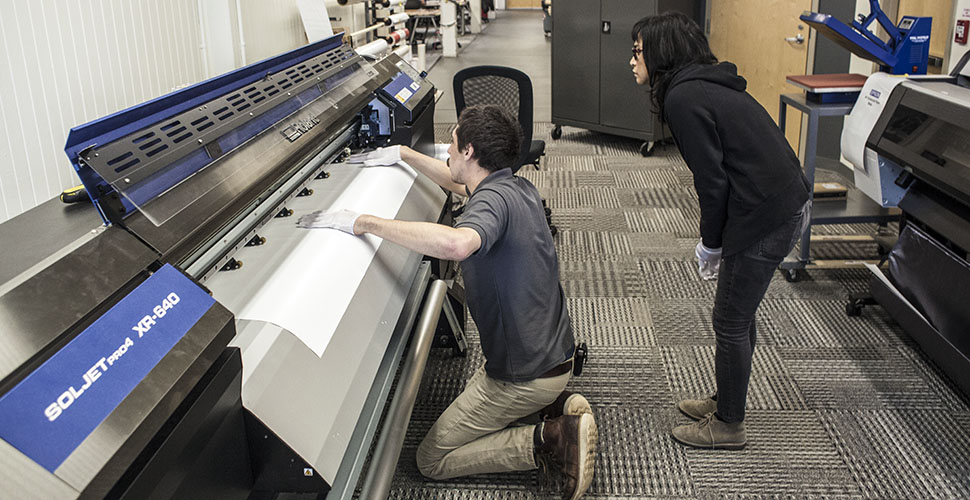 Origins
"I've been around tools since I was a kid. My Pop is a carpenter. He would take me on site and have me sand spackle calling it 'fun' and 'building character'," Ben quips.
Ben went to Temple University for Media Studies. He worked in the service industry during college and after graduation found himself in a fabrication job. "Immediately after college I got a job at Bill Curran Design (BCD) cutting angle iron to length. I would stand in front of saw while staring out a garage door at the sunshine (yearning to bask in it) and listen to NPR to pass the day.  Gradually, I was given more responsibility. I tricked some friends into getting hired and taking my place as the cut boy so I could take on a roll that was less mundane. The new roll was fieldwork, primarily fancy staircase installation, and I had great time being where the rubber meets the road."
NextFab
In his time at NextFab, Ben has been in several roles at the South Philly location and at the North Philly location before returning to South Philly in his current position. This gives him a great grasp of materials and processes in the different facilities and departments. It also helps him to understand member perspectives. As a department manager,  Ben is responsible for maintaining the equipment, developing and delivering educational content, and exploring new ways of improving the customer experience.
"The combination of my experience in service, using digital content creation tools in college, and the hands on work with traditional tools I did after college prepared me for the work I do today. I place service and making tools more accessible and adaptable to members' needs at the heart of my role at NextFab."

New Role
Ben is working to make the member experience more fluid. "I'm trying to make the costs associated with equipment and materials more transparent. People often don't realize how much raw materials cost. They come into the lab and they're like 'Whoa Nelly – acrylic costs that much?!' and I have to pinch them and tell them that yes this is real and yes that is in fact the price. Materials are a resource as is your time. Emphasizing to everyone that their time is valuable to me is something I hope to project in my new position."
I want to provide as much of a platform around equipment as I can to show the immense possibilities NextFab has to offer.
"NextFab members are focused and driven." Ben says. "These are common traits I've witnessed in my time here. They want to make themselves better, they want to express themselves. They want to build things, and frankly that requires facing challenges and putting in the work. The people who succeed here know a challenge is a chance to do their best. A failure isn't a failure as long as you get up try again. This type of mentality is something you don't find everywhere. It's contagious and has lifted me up when I've been down. It's special."
Interested in a staff position at NextFab?
Sign-Up for Our Newsletter