NextFab's Artisan Accelerator program is an 8-week experience that gives artisans and entrepreneurs the essential tools, support, and structure to focus on the things that matter to build viable businesses. This program is designed specifically to help artisan entrepreneurs craft profitable business models, reach new customers, and build sustainable companies.
After receiving almost 80 applications in our first open call for applications at the beginning of 2021, we have selected seven entrepreneurs for the Artisan Accelerator program. Continue reading to meet our newest members.
---
Asata Maisé of Asata Maisé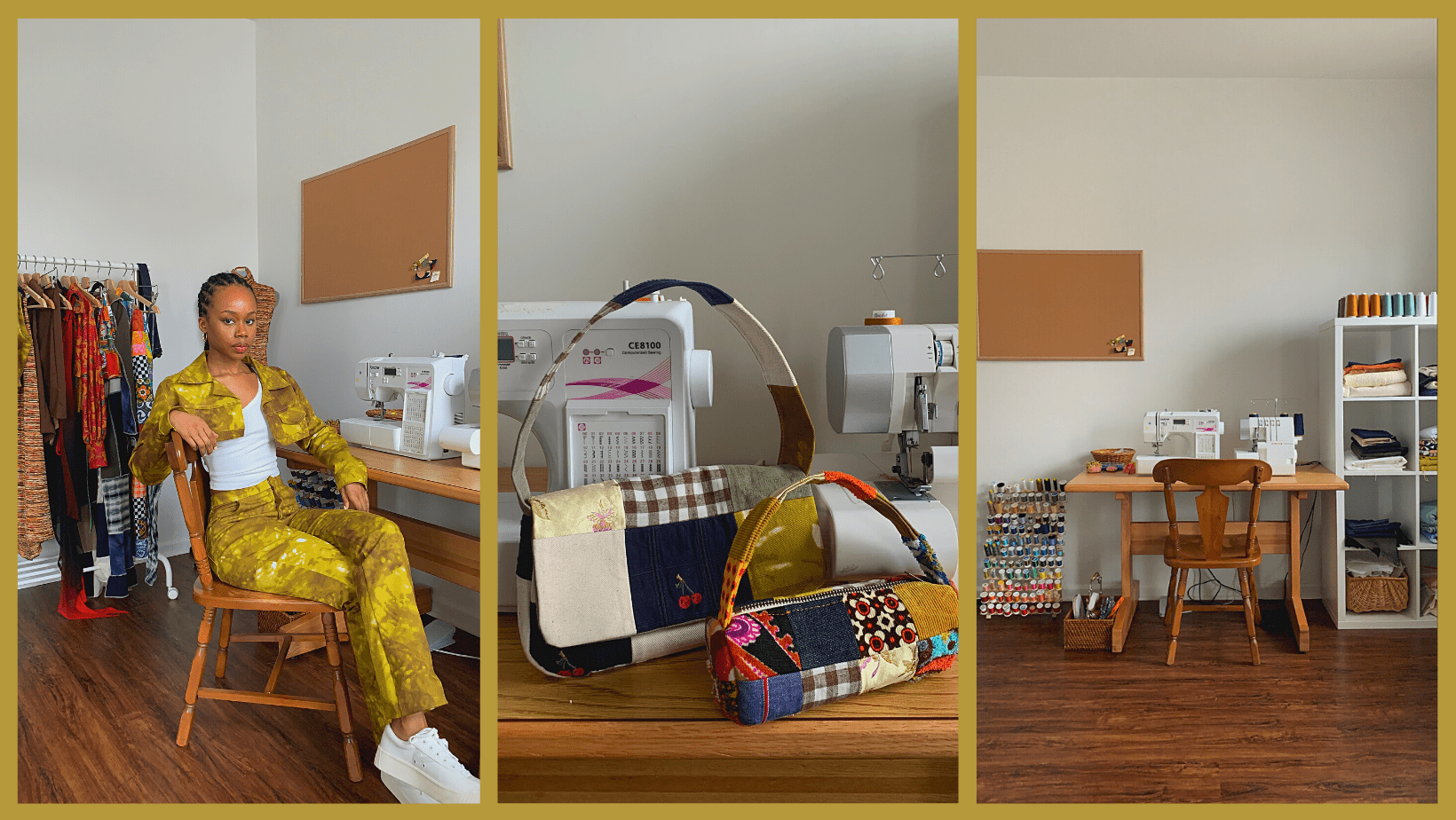 Asata Maisé considers herself an unconventional modern-day couturier. For the past 13 years, Maisé has been committed to expressing her personal experiences, values, philosophies, and inspirations through the mediums of fashion and style. Each piece is carefully conceptualized, handcrafted, and packaged by the designer in her quaint studio currently based in her hometown of Wilmington, Delaware. Asata Maisé garments are just a reflection of the designer's passionate commitment to personal development, inspiring others, and preserving a tradition that has become overlooked with the rise of fast fashion.
---
Lori Thomson of Lori Loves…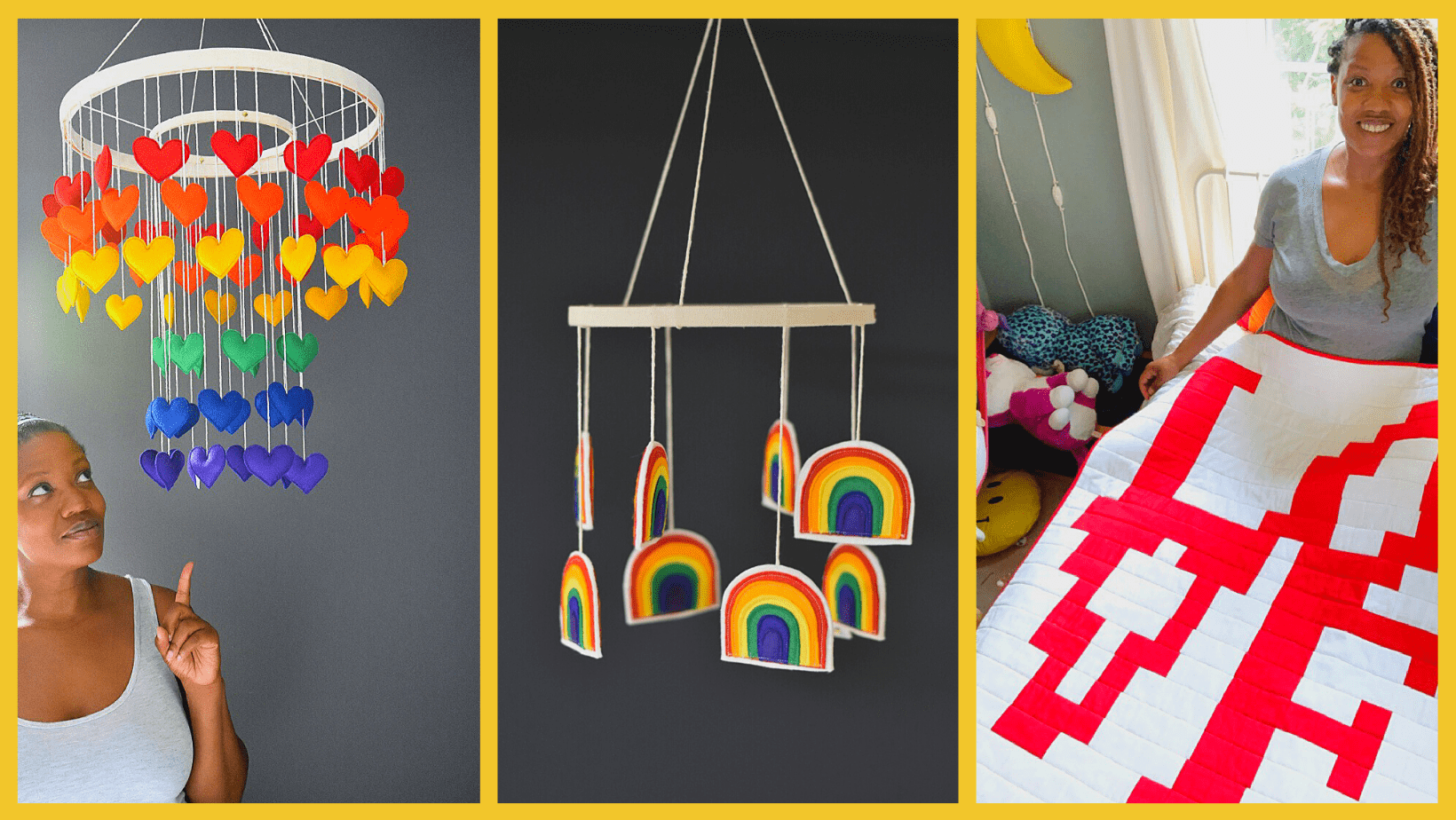 Lori Loves sews, quilts, and crafts vibrantly colored, minimalist home decor items ranging from quilts to pillows to small and large-scale hanging sculptures. Using basic, yet universal themes of hearts, rainbows, clouds, stars and the sun with the occasional statement piece, allows for her bold patterns to shine. Running with her personal motto of "It's gotta be big, it's gotta be bright, it's gotta be bold and it's gotta make you feel something," she infuses each of her vibrant pieces with exactly that. When expecting her daughter in 2010, she, like any expectant mom, wanted items that were special and unique to decorate her nursery with. But everything she saw in the stores was so traditional (and pastel), which was just not her style. What started out as a new mother sewing "non-traditional" blankets and bibs for her baby, grew into selling those items at crafts shows and online.  As her business and daughter have grown, so has her mission. Quite simply, as a mom to a young girl, she wants to inspire and instill confidence through what she makes, her life experiences, and the stories she wants to tell.⁠⁠
---
Gordon Richardson of Salvaged Woodworks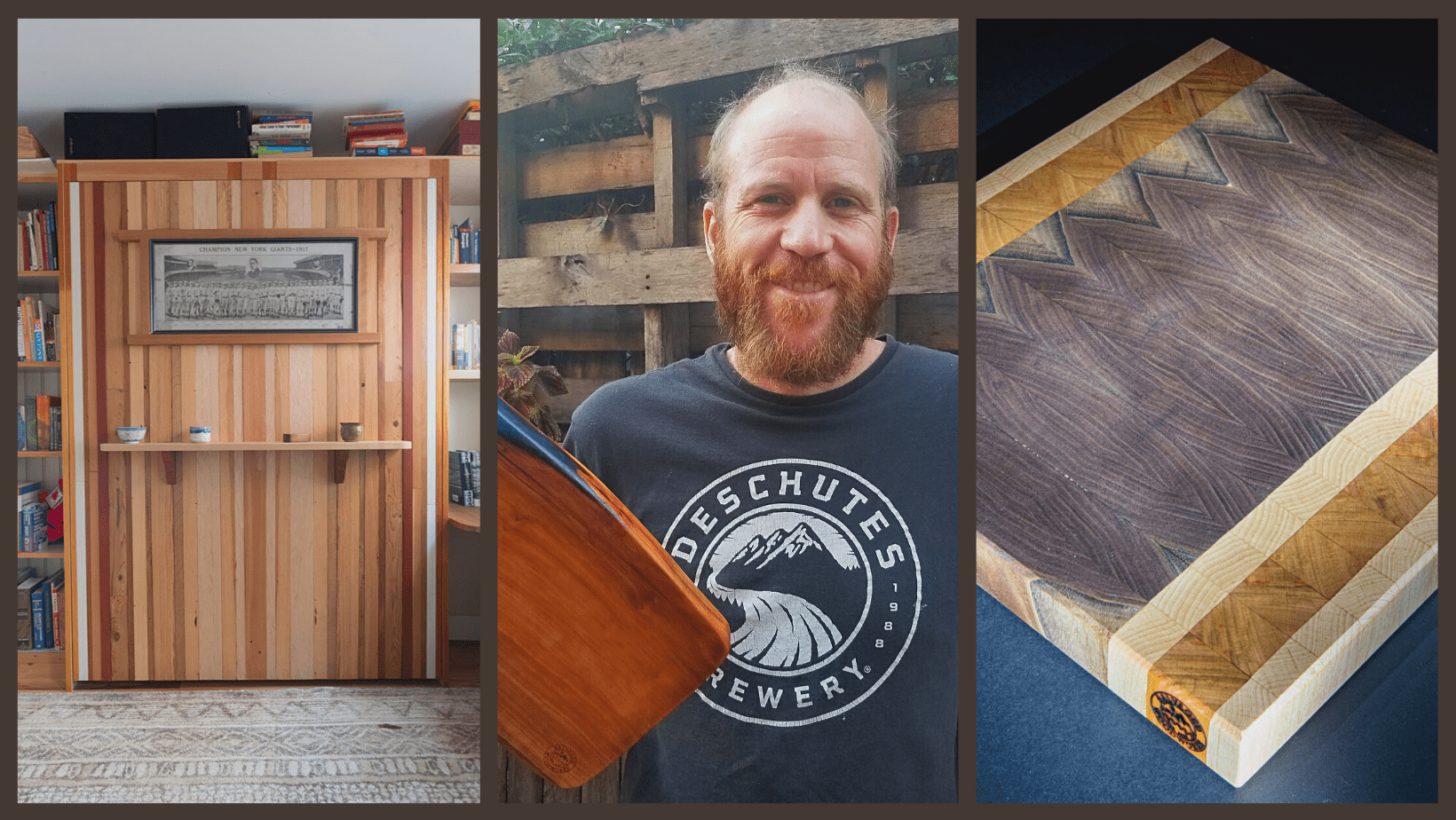 Salvaged Woodworks utilizes reclaimed and salvaged wood to build custom pieces such as coffee tables, end tables, and beds/headboards. Gordon often creates his products entirely out of wood he harvests and mills himself, while at other times salvaging construction waste to create his custom goods. When not working on larger-scale custom furniture pieces, he turns his attention to crafting his kitchenware items, including chopping blocks, serving boards, and more.
Adrienne Manno of Feast Jewelry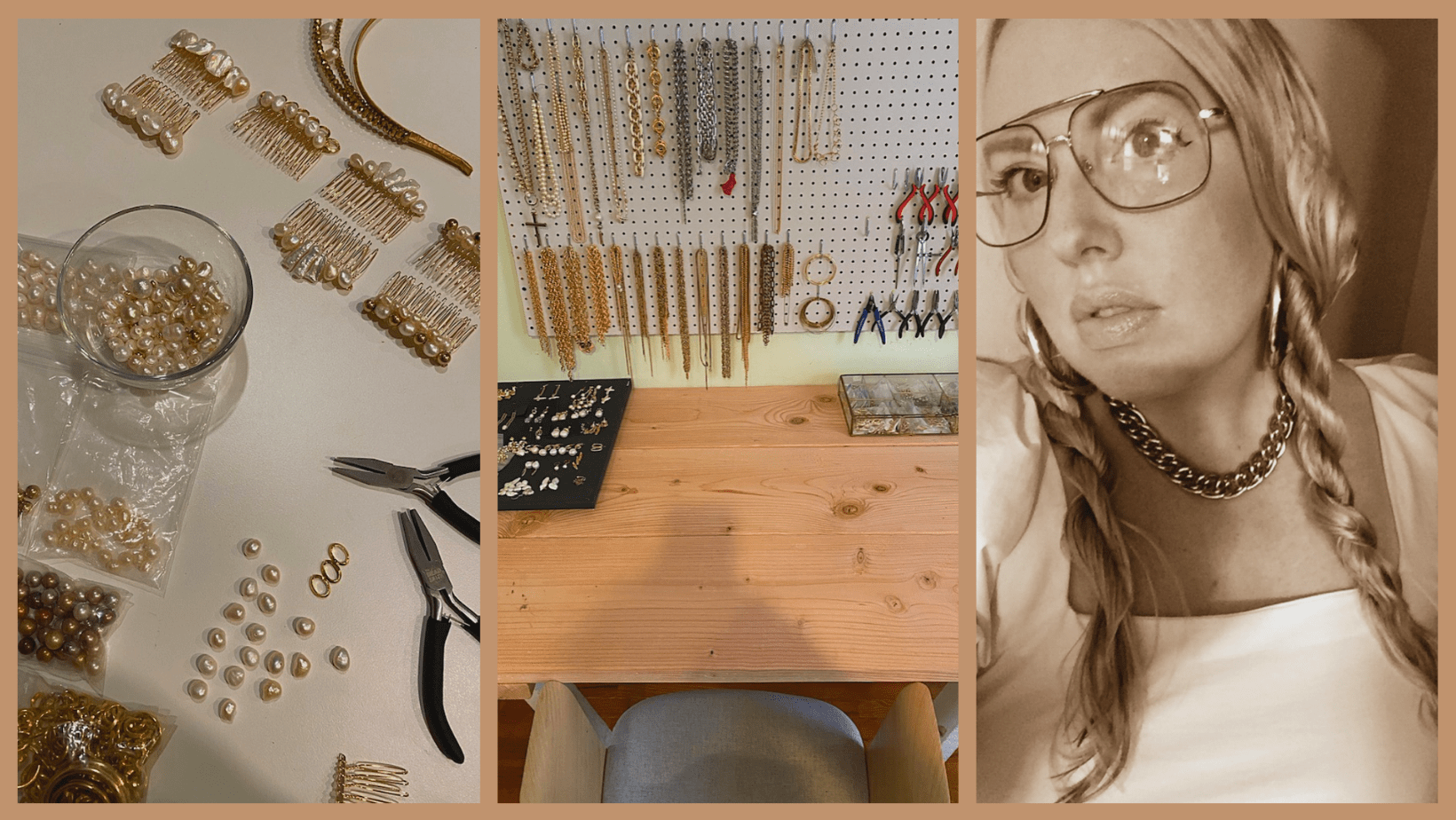 At Feast, sustainability is the only way forward. Making a difference through understanding environmental and social responsibility, while having a passion for quality and a unique sense of style, Feast seeks to continue the process of making better choices, by practicing sustainable methods in creating. Returning to working with her hands, she began sourcing and collecting materials that eventually evolved into the contemporary jewelry brand. Each handmade piece aims to spark excitement, in both the designer and the adorned.
---
Steven Dailey of Steven Dailey Studio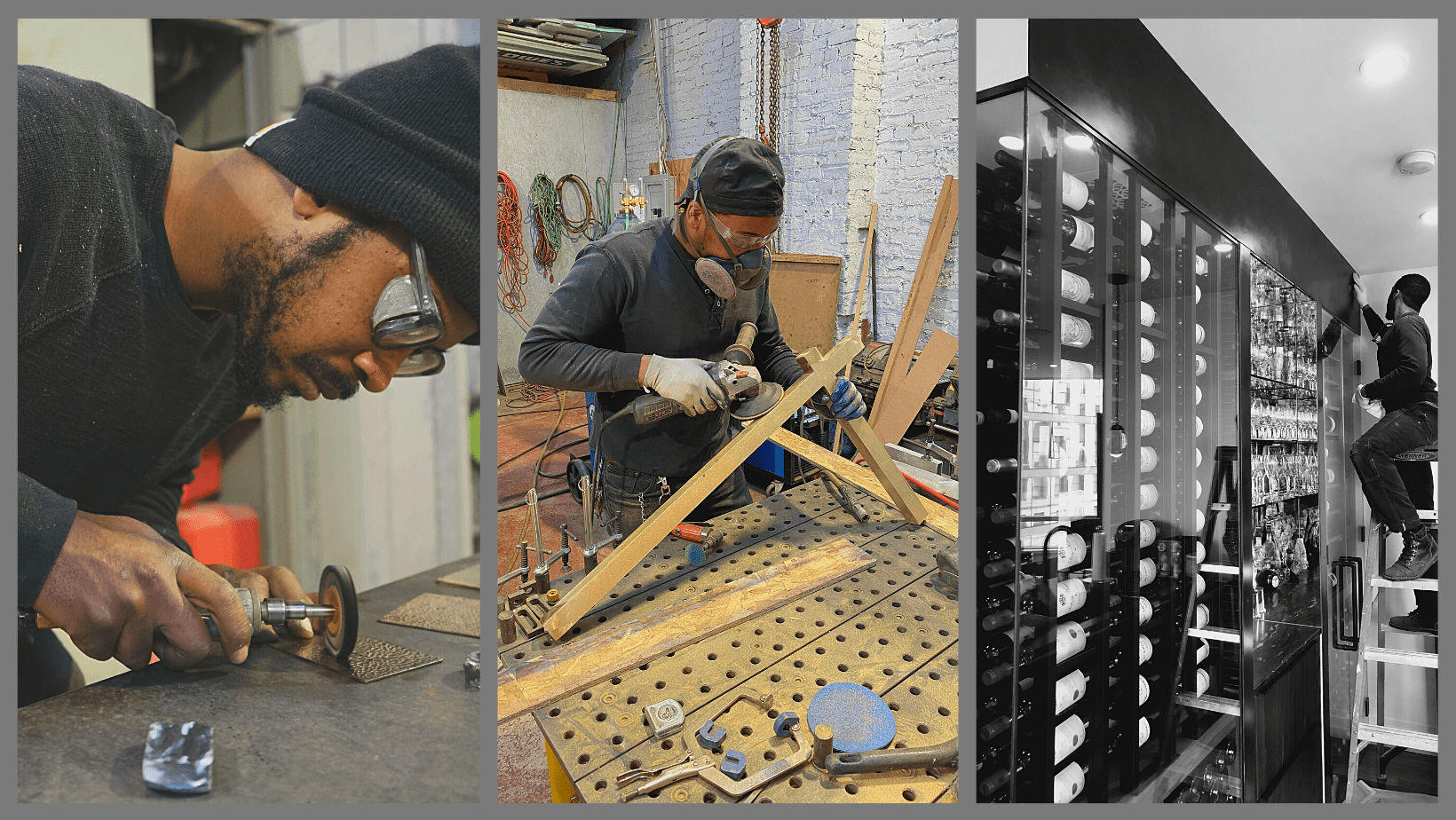 Steven Dailey Studio produces bespoke works for clients by working closely with interior designers to understand the details that matter most. Combining traditional training as a metalworker with aesthetic sensitivity gained as an artist and sculptor, Steven Dailey Studio aims to continually provide one-of-a-kind works that serve the unique desires of clients.
---
Melanie Hasan of Modest Transitions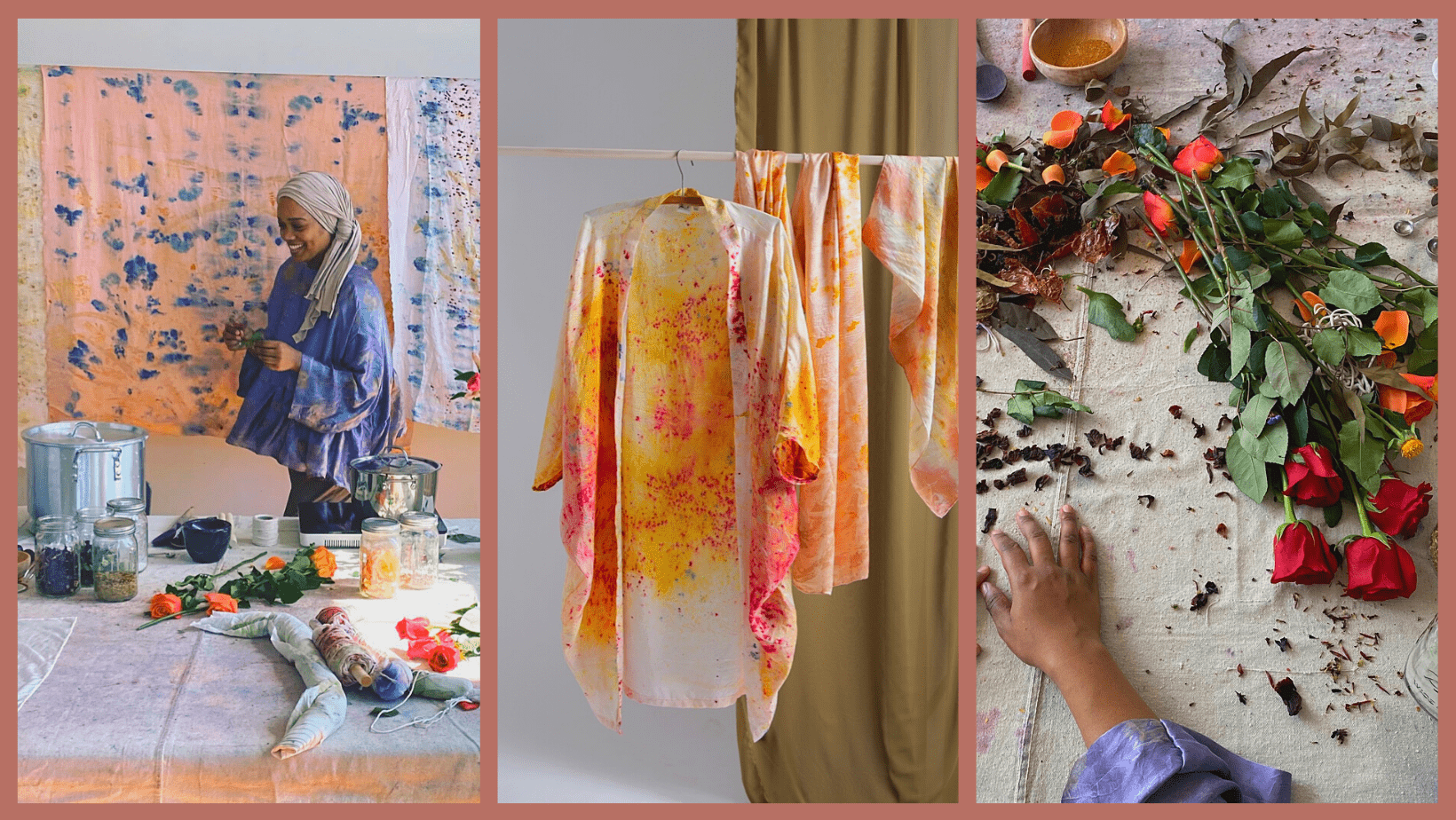 Inspired by nature's beauty, Modest Transitions aims to encourage women to embrace their beauty and individuality, while respecting the planet. From sourcing fabrics with integrity, to creating baths of natural dyes, their products help eliminate toxic waste while creating timeless and aesthetically pleasing accessories to help you embrace your natural self.
Annette Shantur of Ursa Marea Clay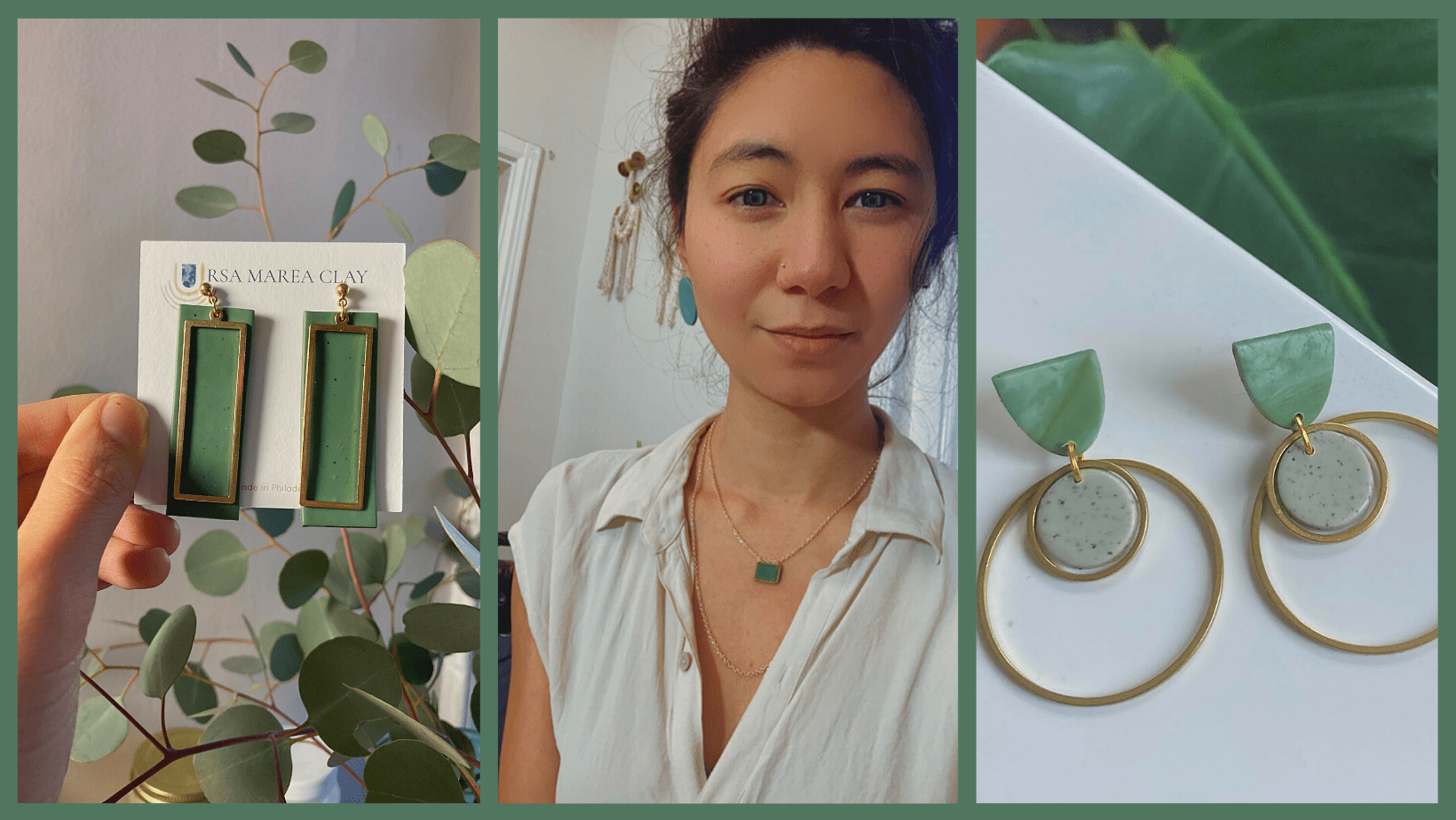 Ursa Marea Clay is a small-batch polymer clay jewelry studio that began as a creative exploration during the pandemic. Each piece is made by Annette in her home studio, and is designed to be a natural extension of the human form, so that jewelry and body complement and augment each other.
---
If you missed this spring's open application to NextFab's Artisan Accelerator program, we are opening up applications for our Fall program in August. Be sure to subscribe to updates here.
Sign-Up for Our Newsletter