On Thursday, September 15th, NextFab hosted Margaux DelCollo, the CEO of TWEE, on our monthly webinar series, "From Making to Selling." 
The handicraft market has been slowly growing over the years, and online platforms, such as Etsy, Shopify, and Instagram shops make it even easier to sell and shop online for small businesses. These handmade businesses can also look to level up their production, and sell products in person. This can be selling at craft markets, selling at local retail stores, and even pitching to national brands.
Margaux DelCollo, the CEO of TWEE, a woman-owned maker's studio based in Philadelphia, PA, has made a huge business selling artisan sidewalk chalk. In our webinar discussion, she talked about her brand's experience with approaching big-name box stores, as well as local shops during a live webinar. She told her story of how she approached Nordstroms and fulfilled her first big order, something she questioned whether she was ready for or not.
How to Pitch Big-Box Stores
During this discussion, Margaux highlighted some key factors when approaching department stores for the first time. She pointed out that while she didn't always feel ready to fulfill those orders, she knew she would make it work (and she did!). When speaking about her first experience in pitching and fulfilling an order with Nordstorm, she excitedly said yes. Meanwhile, in the background, she was Googling how to approach certain aspects, such as pallet shipping, and where to even begin when Nordstorm sent her their vast branding and fulfillment expectations. Asking questions, filling up her South Philadelphia rowhome with boxes and products, and even visiting a local Nordstroms to alleviate some anxiety all helped set her up and she finished that first order in time.
P.S. the longer your wait to feel ready, the more you'll put it off – she told small business owners to just dive in!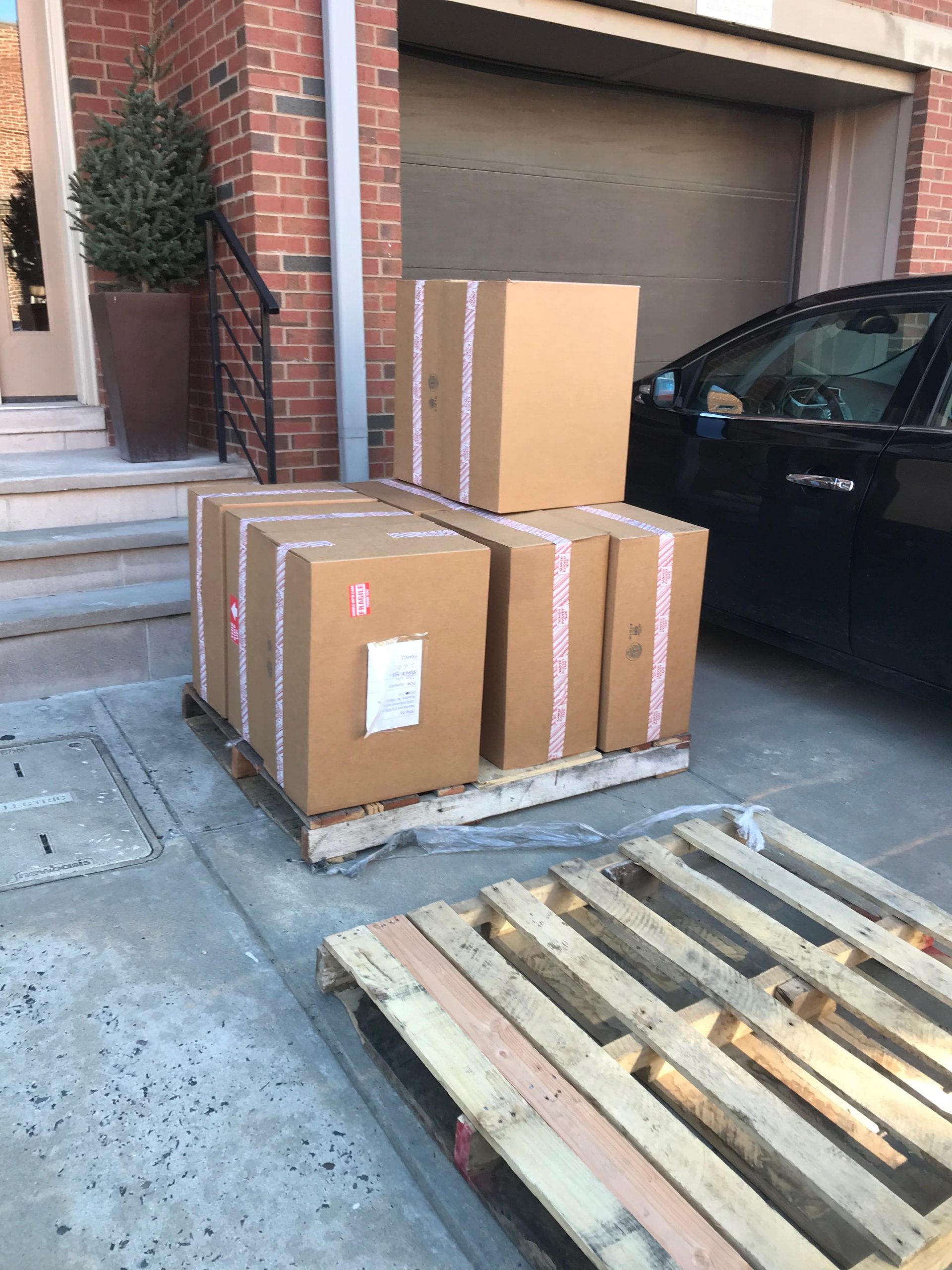 Know who your Customer Is
When first starting the process of thinking of what smaller stores could potentially see in your product, start researching both local shops and national stores. Ask yourself who your buyer is, where they're shopping, and what they're looking at on Instagram. Once you have those key demographics and targets outlined, then you know where that person is shopping. Your next steps are to target that person and then make a list of those stores. Be sure to keep a detailed Excel sheet with potential stores, contact names and emails, the date you emailed or called potential stores, and demographic information. This will be essential as you build up your network of buyers, and help monitor the seasons you're doing your reach out in.
Have Excellent Product Photos
Although your products may look better in person, having excellent product photos is key to landing big-name stores. Having photos that show your products with your packaging and as stand-alone items can give your buyers a sense of how your products will look in their stores.  Margaux recommended the service Soona for product photos. For Philadelphia locals, Albert Yee photography travels to local studios and spaces to photograph lifestyle and product shoots.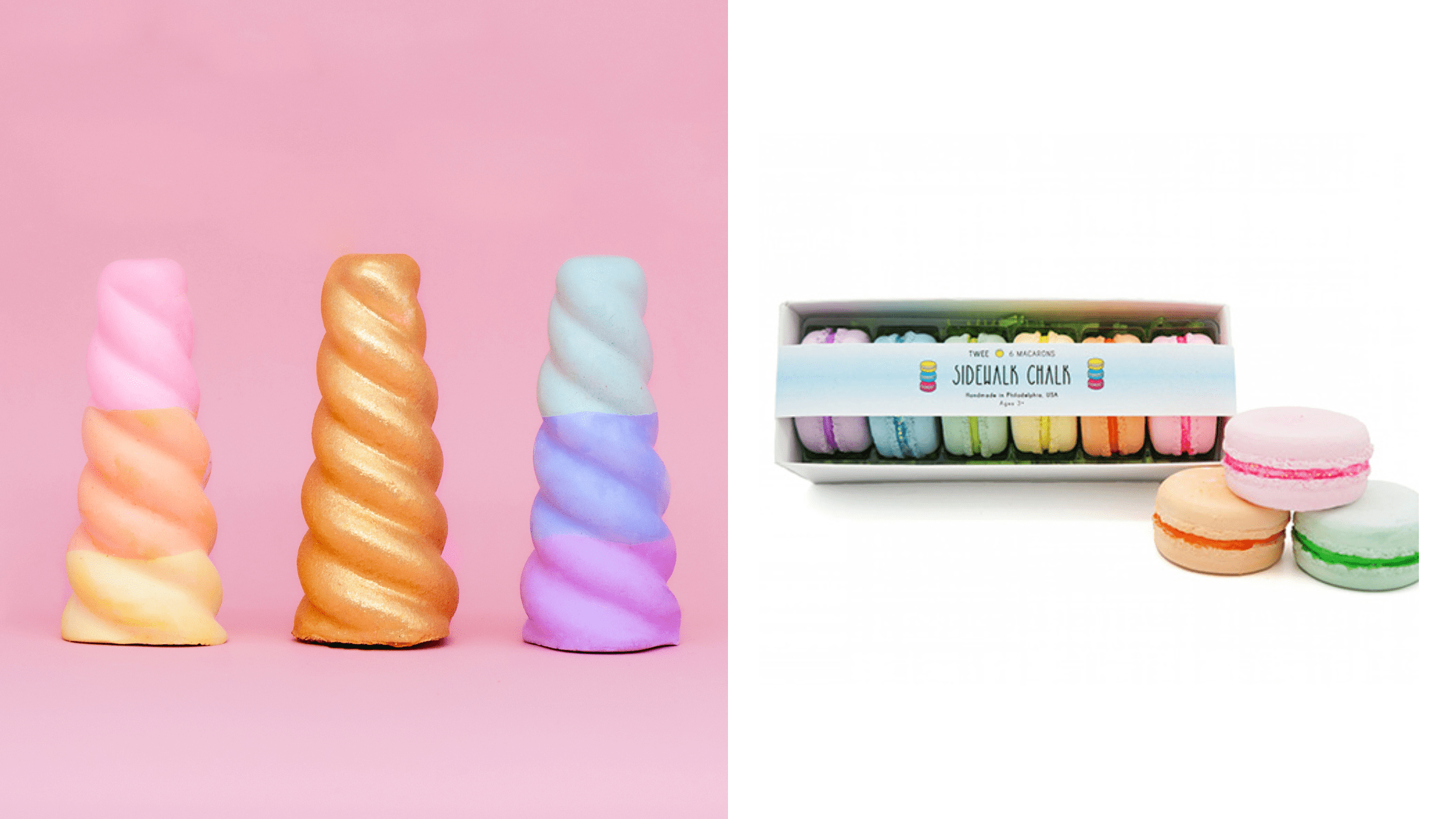 Have a Really Good Line Sheet
What is a line sheet?
"A line sheet is a tool for product marketing and sales. It's used by manufacturers, wholesalers, and brands to display basic, yet important information about their products to potential buyers and retailer partners." Source
A line sheet is great for when you have a couple of different products you're ready to sell. This provides, at a glance, your products, prices, how many items are in a box, sizes, etc.  This helps gives your potential buyers an essence of your brand and what they're actually ordering from you. This should be clean, organized, and clear.
Free Resources
Just because it may seem like a daunting task, doesn't mean there aren't resources to get you there. And there are a lot of great free resources at that. Here are a few that were mentioned during the talk.
DVRC
The Free Library of Philadelphia
What's Next?
At the end of the day, the most important thing in all of this is your brand. Know who you are, what you represent, and most importantly your why. And it's okay to set expectations with your buyers. For instance, Margaux always asks for eight weeks of lead time to fulfill her big orders. This also means that it's also okay to tell your buyers either no, or not right now. Again, find what works for you, stay authentic to your brand, define your why, and you'll find the success that works for you every time.
---
Want to be part of a community that can help get your small business to the next level? Learn more about NextFab membership options here, or come in for a tour to explore our makerspace.
Sign-Up for Our Newsletter