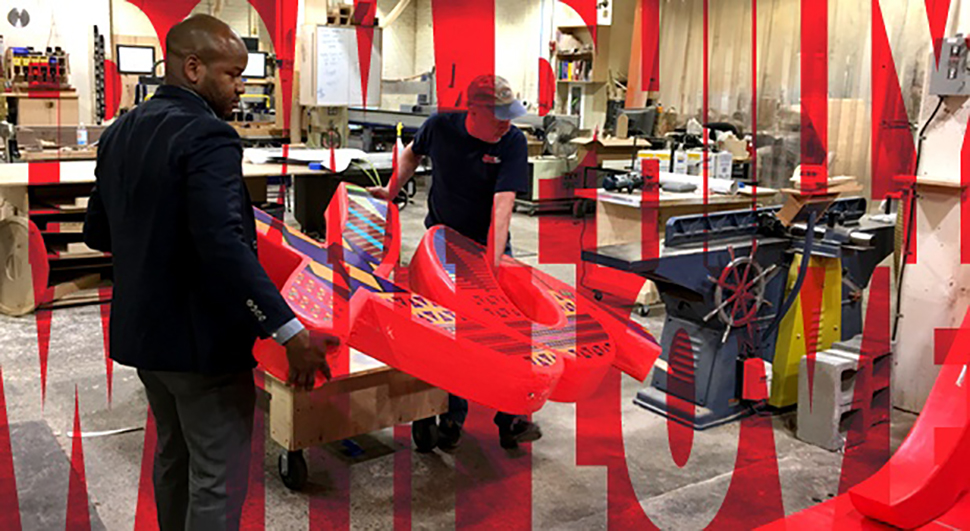 You've probably seen the billboards, "With Love, Philadelphia, XOXO," part of a campaign for visitphilly.com to promote travel and tourism in and around Philadelphia. You may have also seen the red "XOXO" at 30th street station or Independence Hall. This summer, NextFab is helping to spread the love by fabricating two event specific, mobile XOXO sculptures.
The idea behind the sculptures was to make them lightweight enough to be transported and set up for a single event and then reused for additional events throughout the summer.
The template for the design, based on the original logo and identical steel sculptures was used to cut a plywood support structure on the ShopBot CNC router. The ShopBot was also used to cut the lightweight, foam insulation body of the sculpture which was glued together on either side of the plywood support.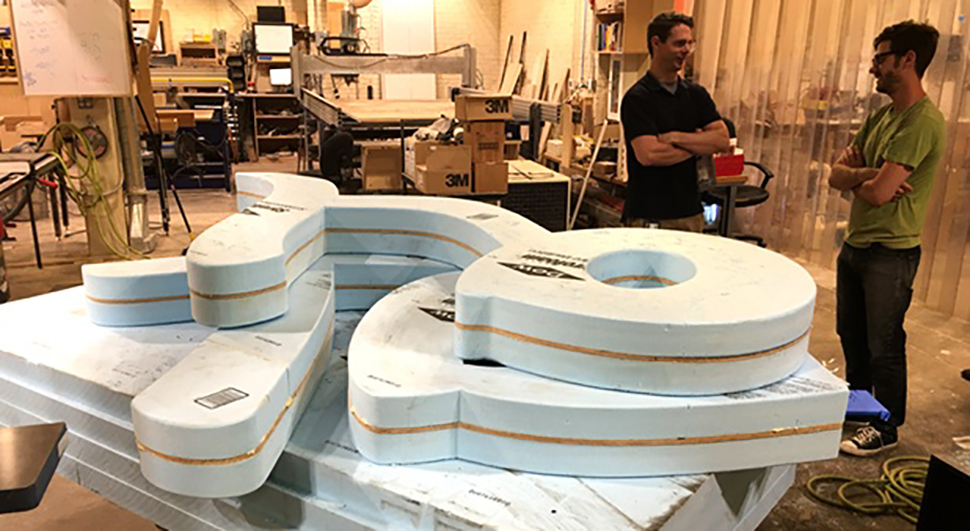 To help with portability and assembly, the piece was split into two sections that mate with a mortise-and-tenon joint and slide onto pins on a flat base.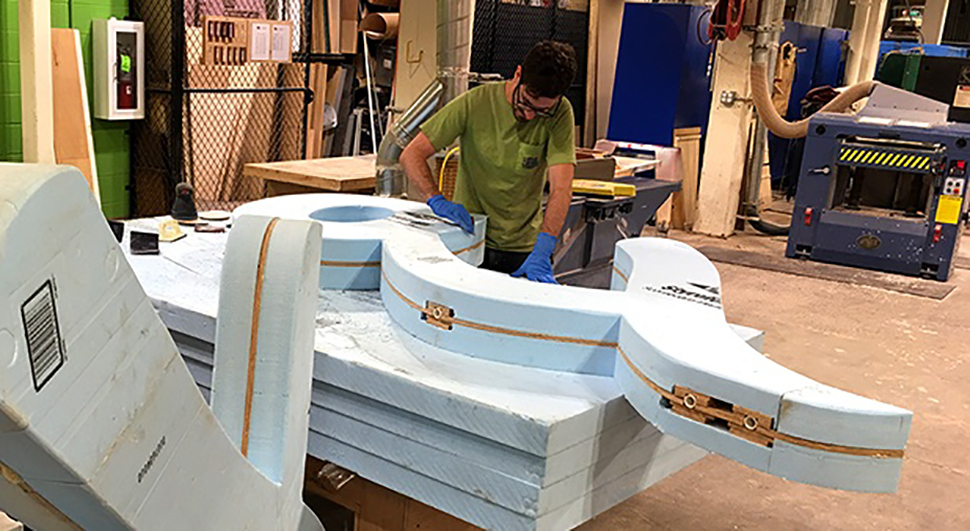 Once the basic structure was complete, the edges were sanded and it was sprayed with Smooth-On EZ-Spray Styro Coat, a durable, hard plastic coating. When the coating had cured, it was sanded and filled where necessary to get a smooth coating for painting.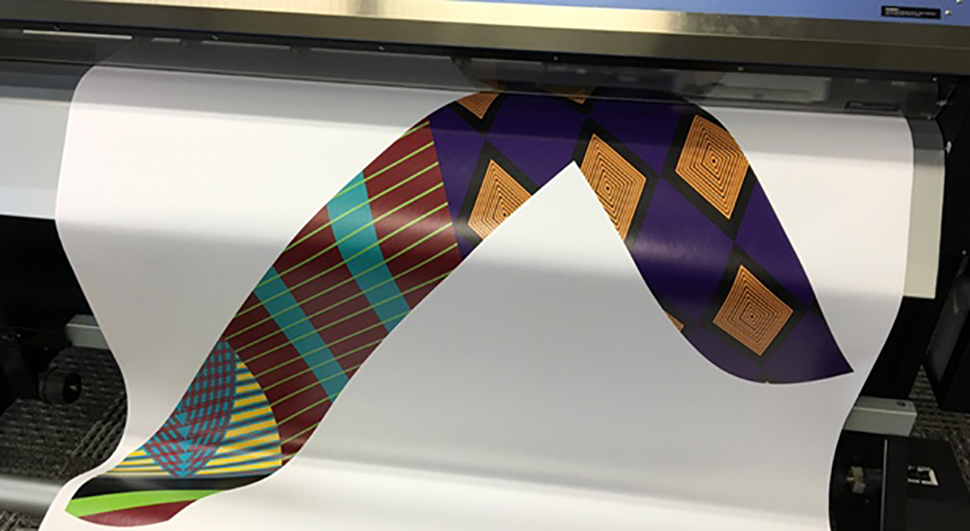 After the paint dried a full-sized, adhesive vinyl "skin" was printed with a design representing the first event appearance, Philadelphia's Odunde Festival.
The vinyl skin was applied using transfer tape to line it up perfectly to the edges of the sculpture.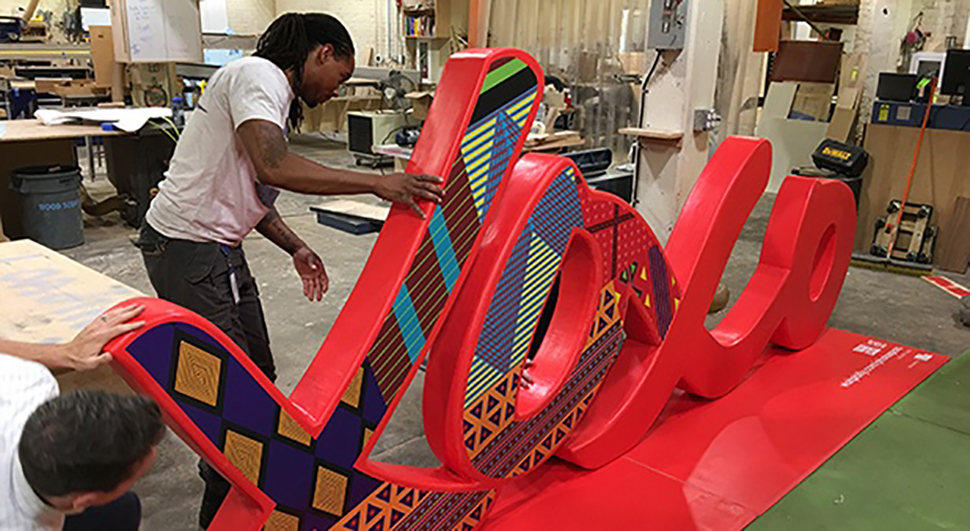 Keep an eye out for the XOXO sculpture at Philly area events this summer.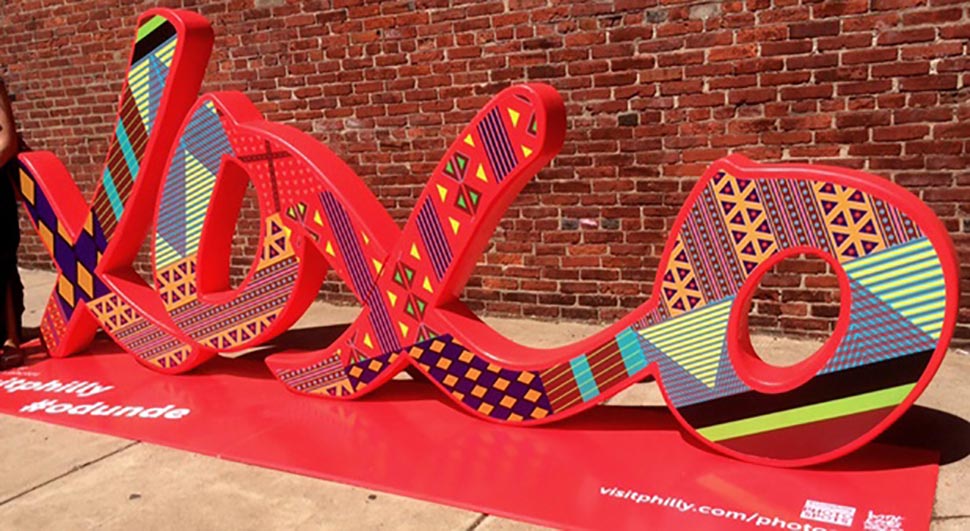 If you have a project like this in mind, NextFab can help!
If DIY is your thing, consider becoming a member: Join NextFab.
If you need a little more help, talk to our contract department:
Sign-Up for Our Newsletter