PRODUCT CONCEPT
Hala Systems, known for the life-saving Sentry Warning System, specializes in providing critical data to civilians exposed to conflicts and natural disasters. In their continuing effort to reduce harm, increase security and stabilize communities, Hala Systems partnered with NextFab's product development team to design, test, and manufacture an Internet-connected electronic switch. The durable, reliable and user-friendly switch enables remote activation of civil defense sirens.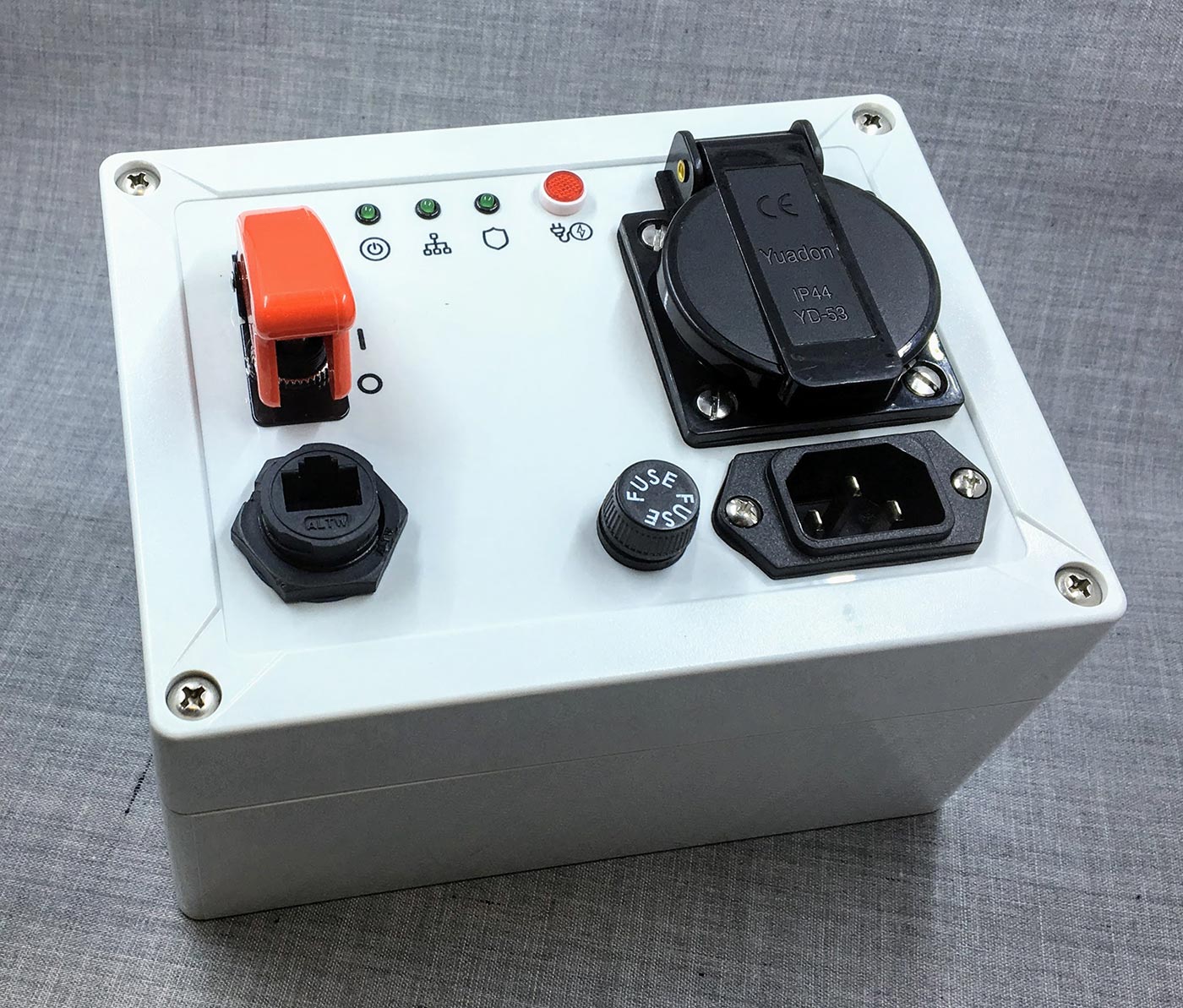 DEVELOPMENT PROCESS
+ Integrating the device into the larger Sentry System
NextFab developed a system architecture for the smart power outlet by taking a holistic view of Sentry's current system, including taking into account critical security concerns. In collaboration with Hala's engineers, the team developed a custom protocol for the device to connect and communicate with the pre-existing Sentry system.
+ Power Engineering
NextFab carefully selected hardware and built the device to safely handle the power surge imposed when a siren is activated. The load is comparable to the power needed to start a car engine.
+ Dependability
It was crucial to ensure that the device would be low-maintenance, and yet reliable in conditions with inconsistent power and Internet connectivity. NextFab's product development team built in protections that will withstand brownout power conditions and enable the device to quickly recover from Internet outages.
+ Expedited Manufacturing
Once the design was finalized and tested, the team expedited the manufacturing process by building a batch of production-quality devices using NextFab's in-house manufacturing capabilities. Finally, the NextFab's team guided and directly supported the full-scale production of the device, on the assembly line, at a local contract manufacturer.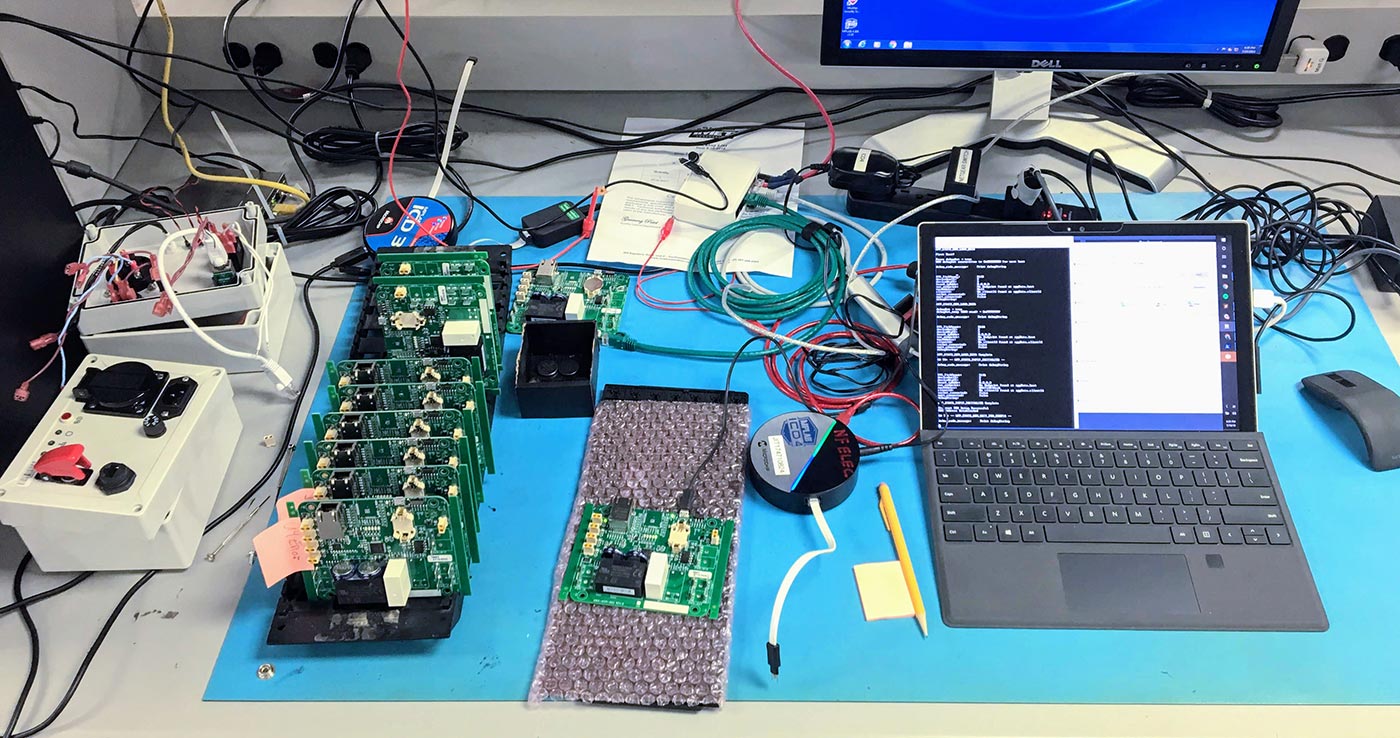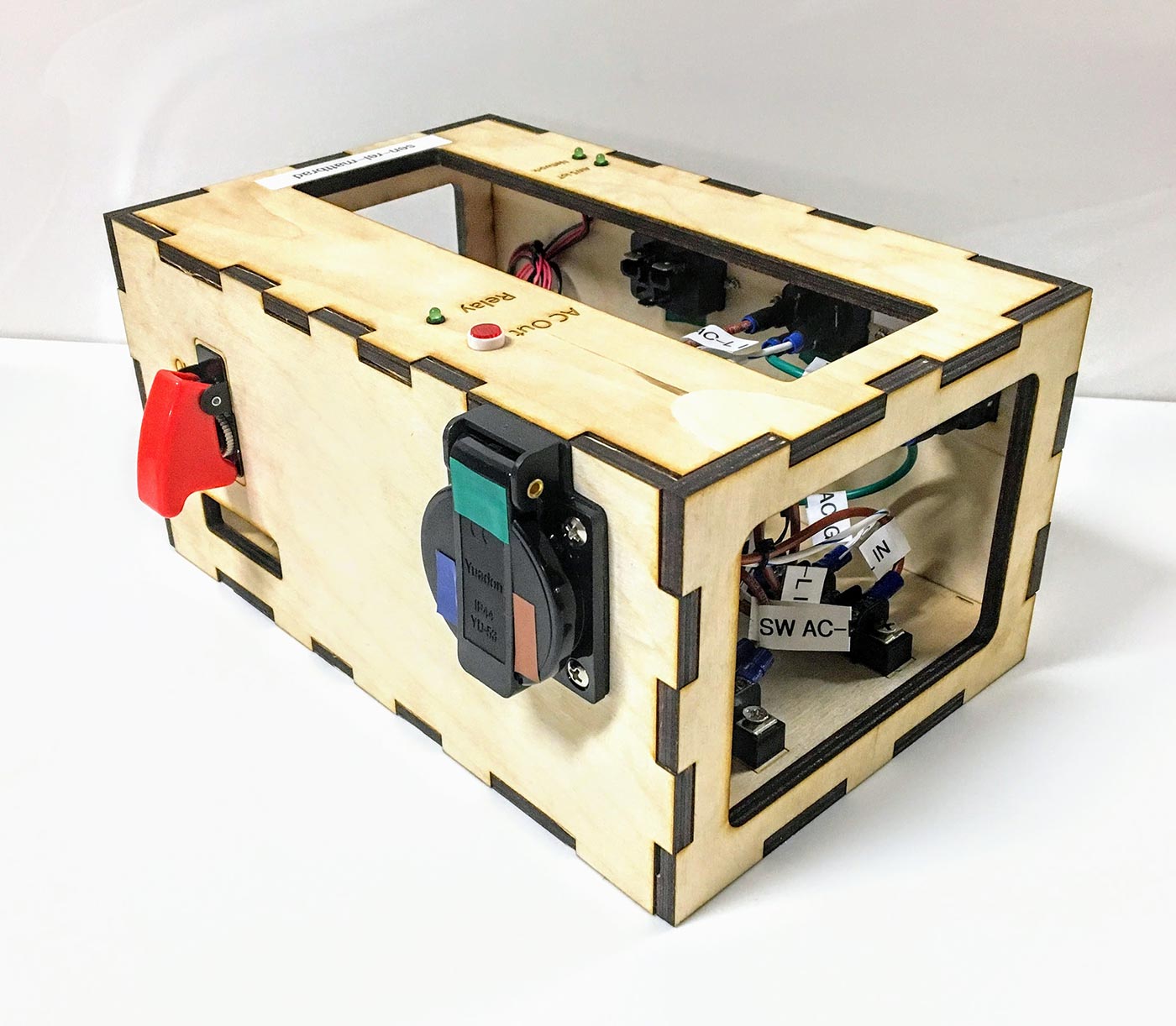 OUTCOME
NextFab provided workable solutions to the complex electrical engineering, industrial design, firmware development and manufacturing requirements Hala Systems presented when seeking to fabricate the Ruggedized IoT Smart Power Outlet. The devices are currently deployed and in use.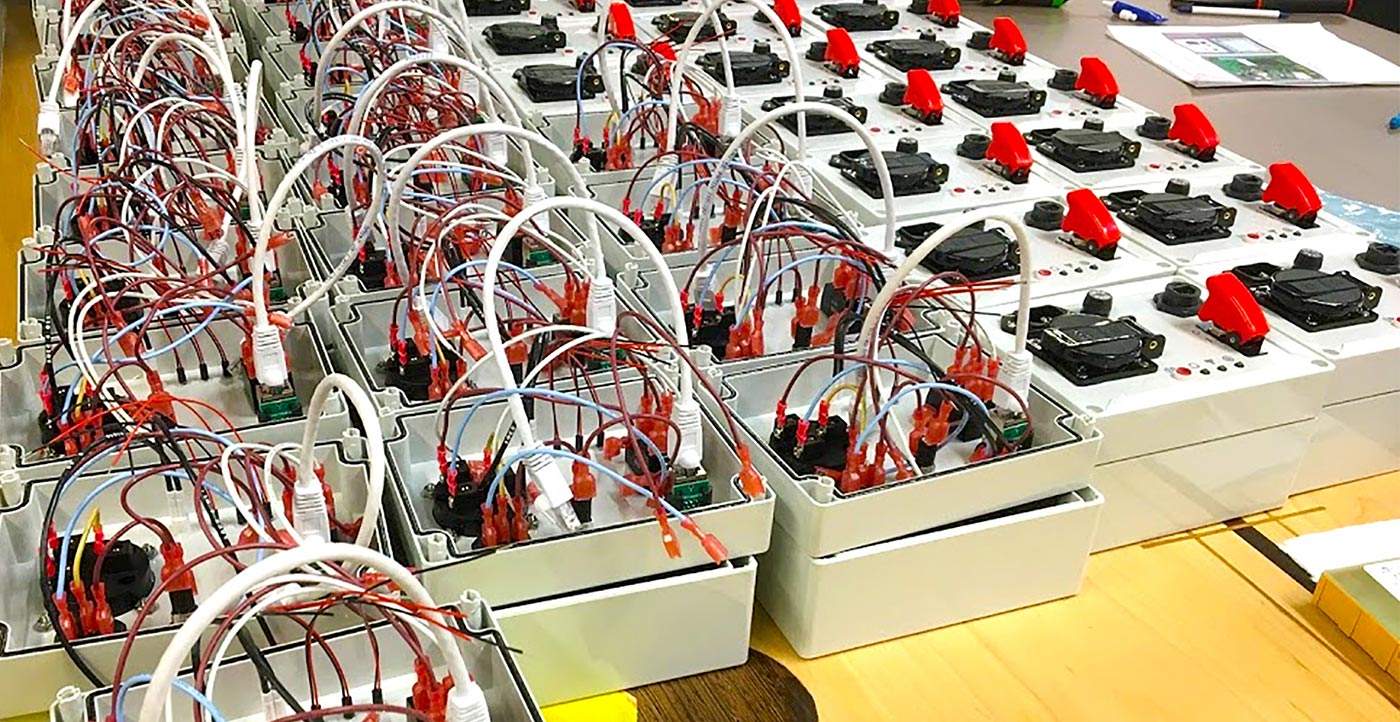 "Next Fab is an indispensable partner for our organization. Their expertise and professionalism have enabled us to deploy critical, reliable hardware to those in need-reducing harm, increasing security, and stabilizing communities."

–Ryan Bednar, Hala Systems
Sign-Up for Our Newsletter