Based only on the sheer number of 2020 memes that flooded our screens this year, it's fair to say the end of this year is a cause worth celebrating. Although it's been filled with ups and downs, 2020 has allowed us to reflect on what is truly important to us and our communities. This holiday season, bring joy to your loved ones with a unique present from our 2020 Holiday Gift Guide. Whether it's for your quarantine puzzle partner, your "I don't need anything" mother-in-law, or the boss you want to impress, our Gift Guide has something for everyone. 
Not only will you have a beautiful, one-of-a-kind gift for your loved one, but you will also support small, local enterprise and craftsmanship. According to the Washington Post, over 100,000 small businesses have closed permanently as a result of COVID-19. You have the power to save someone's livelihood by supporting small entrepreneurs who have been hit hard this year. NextFab President and Founder, Evan Malone, has some inspiring words on why shopping local this year could be more influential than ever before,
"A hand-crafted product from a small local business is not only a more distinctive and thoughtful gift, it can help that business to survive, and strengthen our local economy. As our shopping has moved online, we've lost many of the small retail businesses that have made our city such a vibrant place to live. But we can change the trajectory of our local economy with our purchasing decisions. Just imagine the joy of seeing your loved ones appreciate such thoughtful and unique gifts, and the pride you'll feel at having supported these local entrepreneurs at a time when your choice really matters!"
WHY SHOP HANDMADE FOR THE HOLIDAYS?
Better quality products that last longer
We have all excitedly ordered something from the internet, only to have it break, rip, or fall apart way too quickly. Unlike mass-producers, NextFab's local artisans individually create each gift with love. They invest time and energy into their products and use top-quality materials that give your gifts a long, happy life. Our makers are also working hard to create products that respond to pandemic needs, so your gifts will be long-lasting and useful in this "new normal.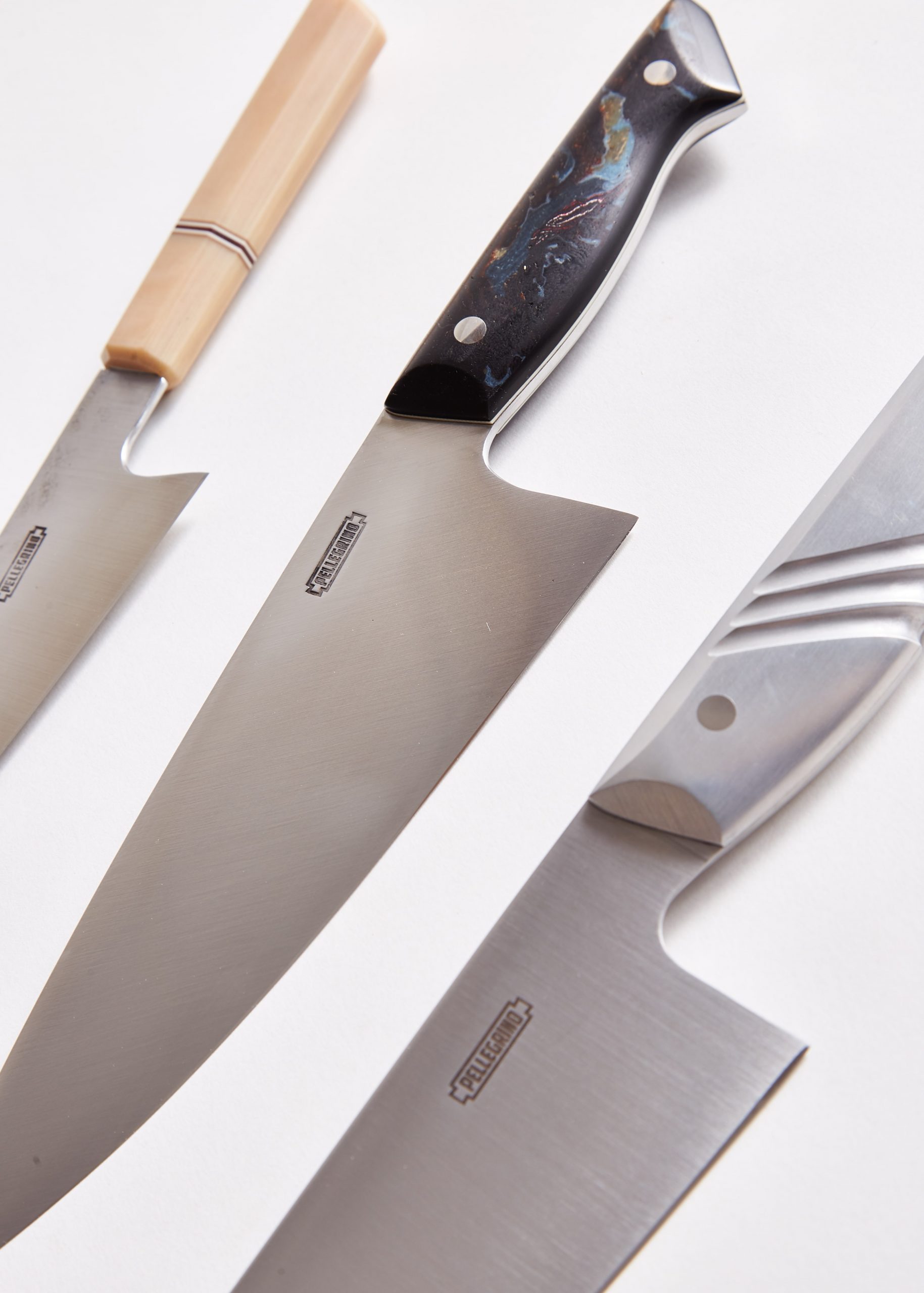 Handmade products are one-of-a-kind 
A unique gift from a local seller is much more thoughtful than a mass-produced item from a retail giant. With not a single identical product on the market, each gift from a local artisan has a sense of personality and unmatched value, meaning no more of the classic Philly Eagles mugs for your Dad or University of Delaware sweatshirts for your niece. There is a local story behind every single product made at NextFab, and your purchase will be recognized and appreciated by the craftsperson.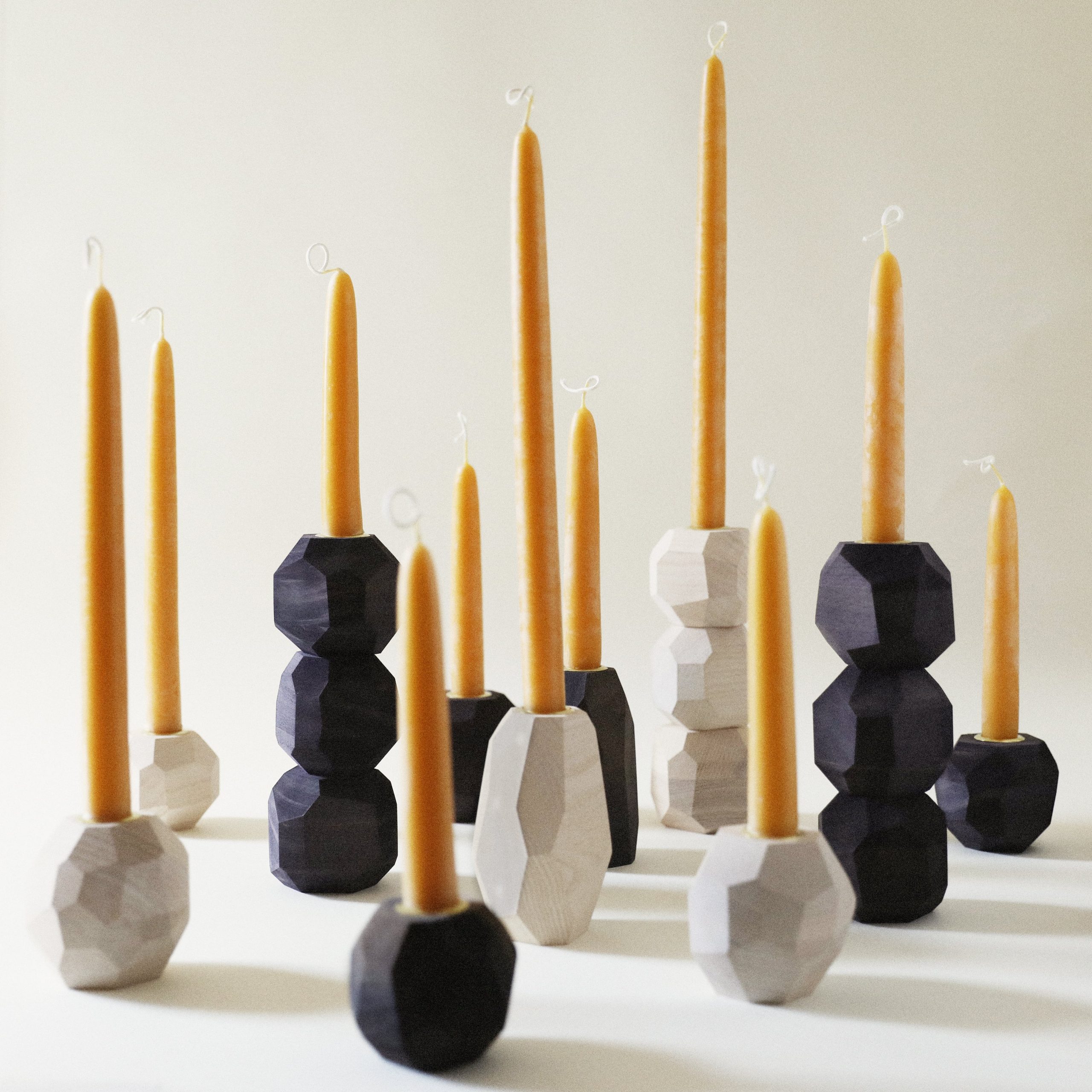 Small-scale producers stay on trend
Big commercial companies can take months or years to bring their new products to the market, but trends are changing too quickly these days. From selfie sticks to beauty tricks, local artisans can instantly adapt to trends as they evolve. Any gift you buy from our Gift Guide will be in-fashion as soon as it is unwrapped. Seeing that our entrepreneurs live and make right here in Pennsylvania and Delaware, they are also more in touch with local trends. From makerspaces in Wilmington and Philly to local shops and online stores, our members are in constant contact with the community to vet products and stay on-trend. Many of our makers also offer customization, so you can curate an extra-special, personalized gift for your loved one.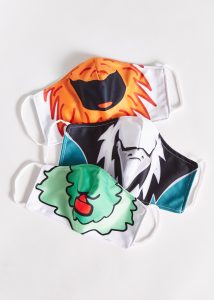 WHY SHOP LOCAL THIS HOLIDAY SEASON?
Reduce your carbon footprint
The fashion industry is the second-largest polluter in the world thanks to the use of unsustainable materials and air miles from shipping products overseas. Since the products on our Gift Guide were all created within the community, our members' materials are locally-sourced and products are delivered nearby. As many of us take steps to be more green, shopping from our Gift Guide is one of the easiest and most fun ways to do your bit. The beautiful items made by our members won't break the bank or the planet!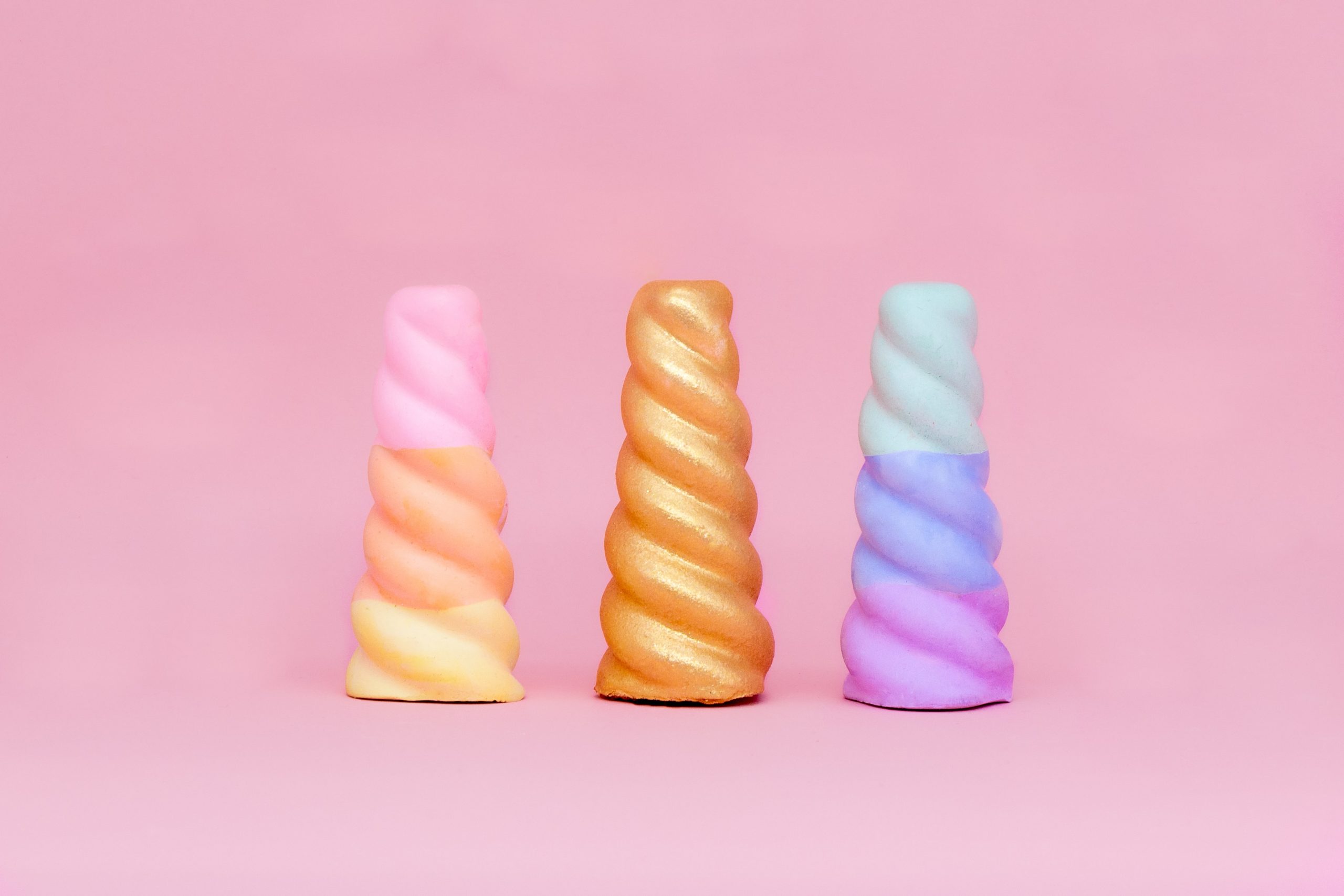 Support your neighbors 
Although they may not literally be your next-door neighbors, our makers live and work here in the community. You can help local artisans and their families during a time when they need you the most. As the pandemic continues to close normal selling avenues and opportunities, simply buying a gift from a local artisan could keep their business afloat. Purchasing from NextFab's Holiday Gift Guide is the trifecta of community shopping —it's local, it's handmade, and it's small.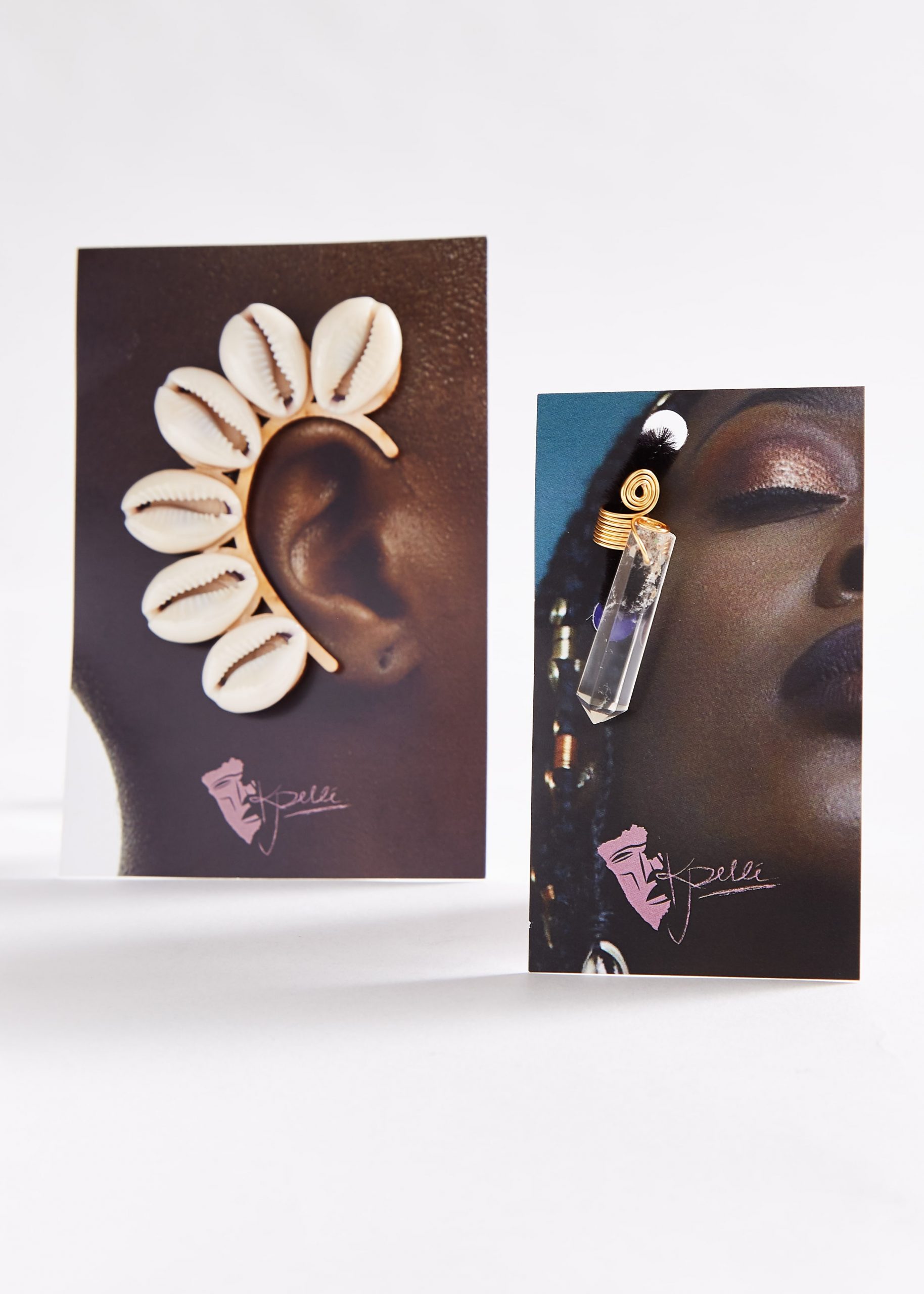 Support your local economy 
As craft fairs and markets closed across the country as a result of Covid-19, local makers need community support more than ever. By helping out your fellow Philly or Willmington neighbors, you will also promote economic growth for your wider community. According to a study by Econsult Solutions, Inc (ESI), for every dollar spent at a small business, around 67 cents stay in the local community. Shop local this holiday season to reinvest in your economy and support a professional that needs it the most.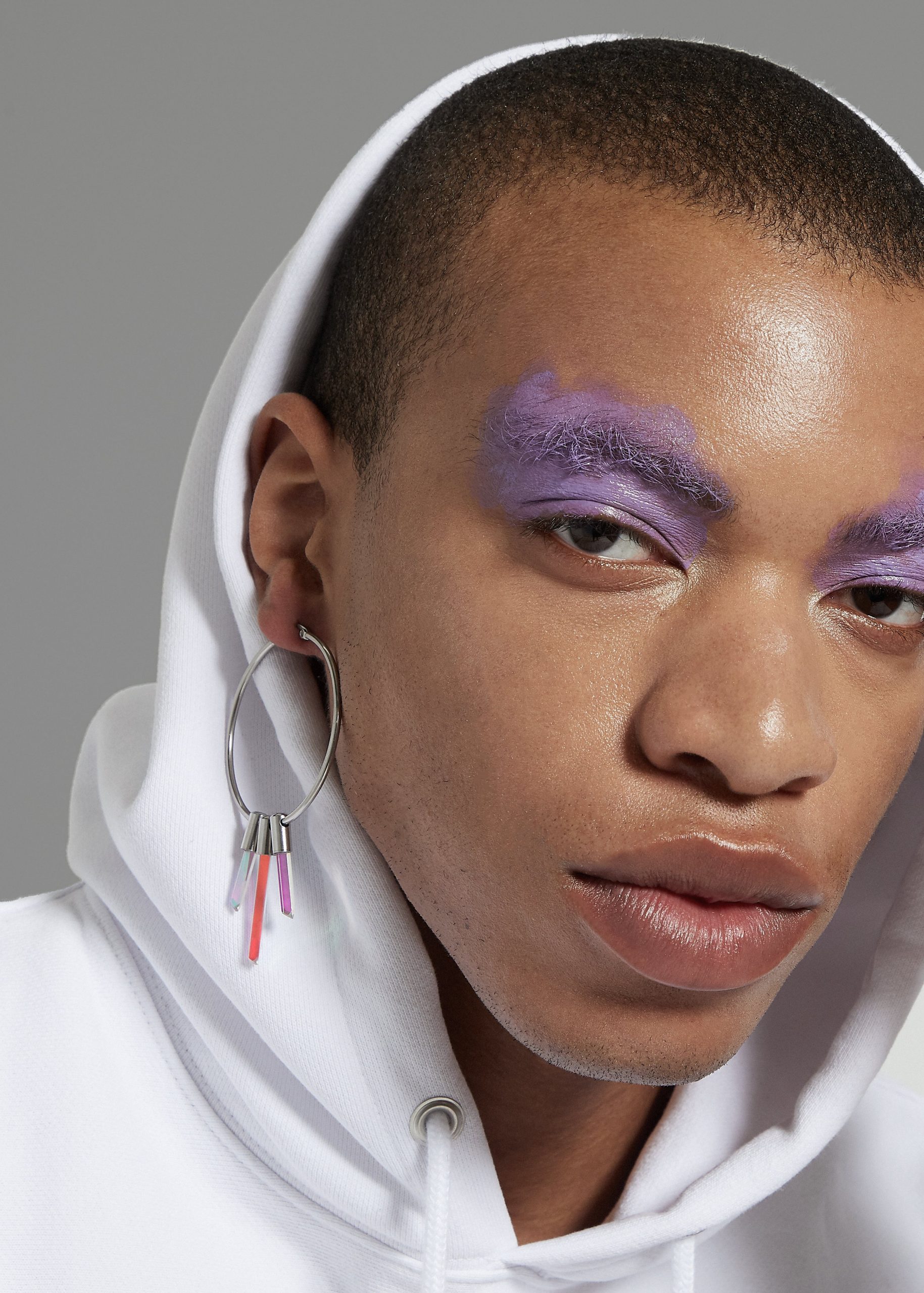 The holidays during a pandemic will certainly be memorable, so pick a handmade, locally-sourced gift that will be remembered for all the right reasons! These are one-of-a-kind products made by real people with care and compassion. This is a truly unique opportunity to help your local and state community while bringing joy to the people you love. At NextFab, we offer the machinery, space, education, and services for artisans to pursue their passion and create beautiful products for the people in their communities. Browse through our Holiday Gift Guide to see what our members have been making this year—you will be sure to find something for everyone! 
To purchase a holiday gift, please contact our makers directly through the links below:
Philadelphia Laser & Industrial Design
Tanzi Products, LLC/ TanziStand
Sign-Up for Our Newsletter