This year NextFab accepted 5 startups into the Spring cohort of our 12-week RAPID Hardware Accelerator. The program provides funding and product development for early-stage companies, as well as free access to NextFab's makerspace facilities.
The demand for a program like ours is growing and we have the capacity to meet it. – Todor Raykov, Venture Services Manager at NextFab
"Typically, we work with only 4 teams per cohort for a total of 8 per year," says Todor Raykov, NextFab's Venture Services Manager, who is running the program for NextFab. "The demand for a program like ours is growing and we have the capacity to meet it. We would like to further expand this number in the future." 
For the next few weeks each company will work to develop their businesses and prototypes with help from the skilled experts and consultants at NextFab.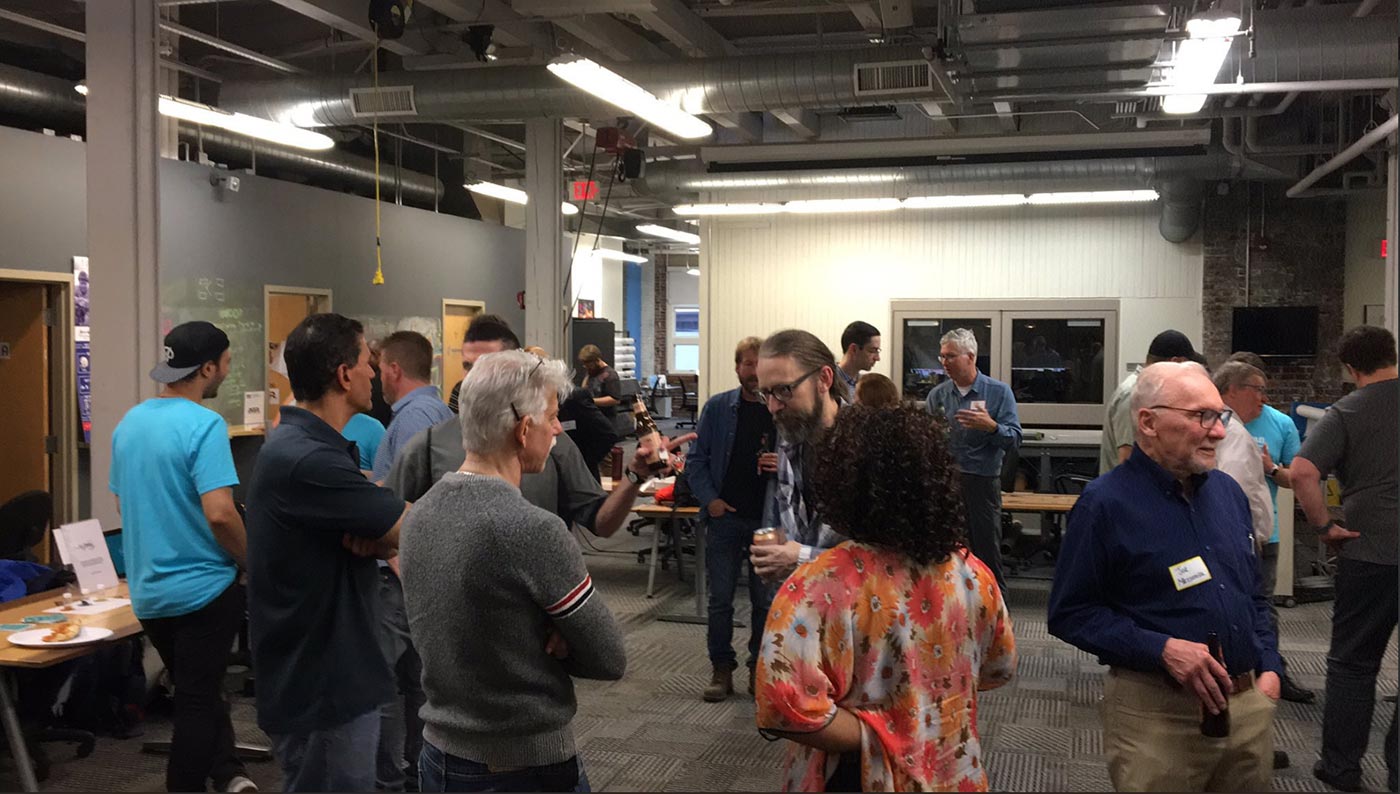 Deepwave Digital
The technology available for radio frequency (RF) and wireless systems is beginning to disappoint users. It can be slow with a lot of lag, and often requires a person to do manual analysis. By using artificial intelligence (AI) and deep learning Deepwave Digital is improving processing times and accuracy. Their integrated deployment platform reduces network bandwidth, latency, and human-driven analysis simply by changing where the computation happens.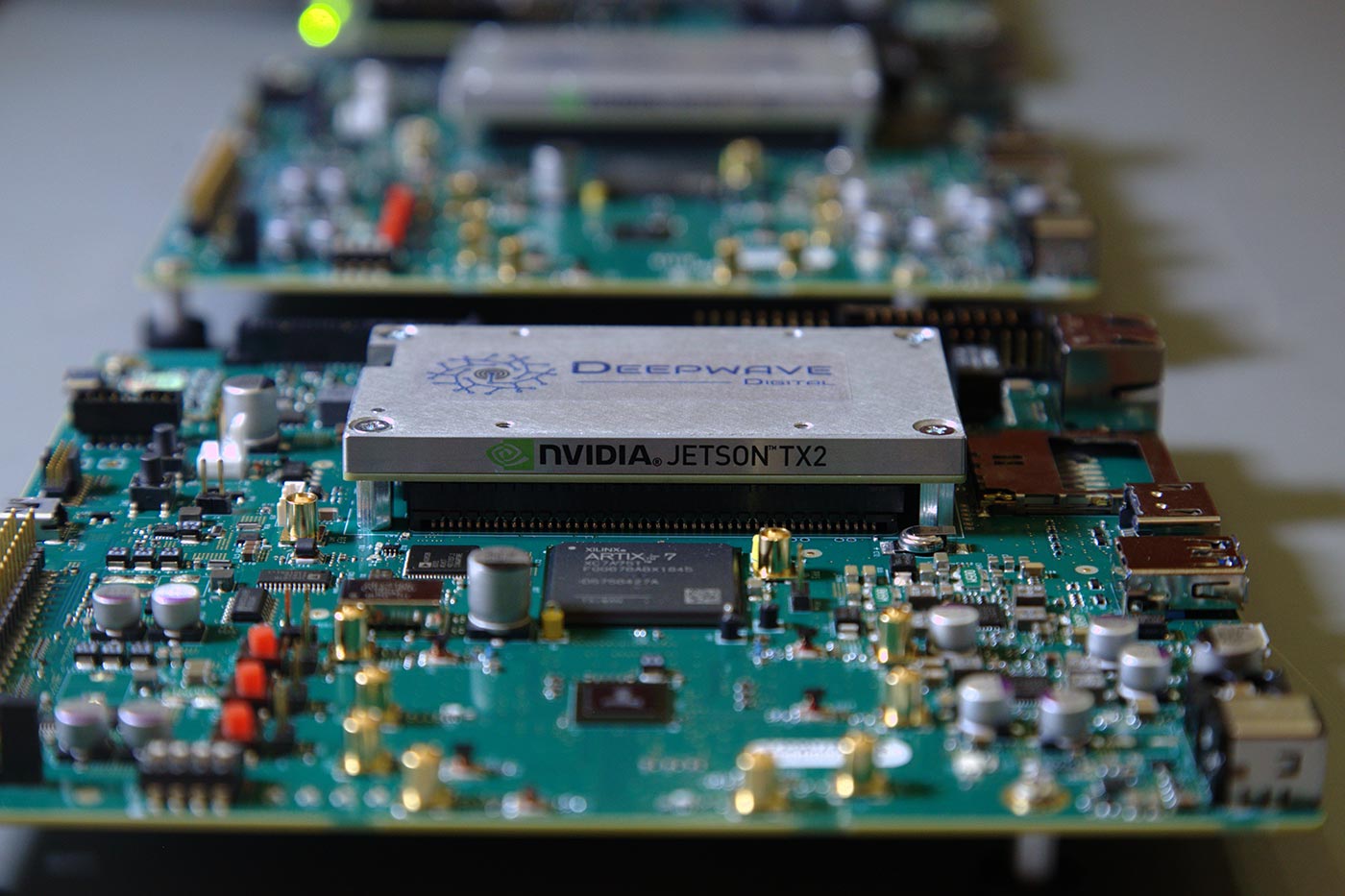 According to John Ferguson, CEO of Deepwave Digital, the next generation of wireless technology will depend on the recent advances in AI. "Our goal is to be the largest supplier of technology where signal processing, wireless systems, and deep learning converge."
Pression, LLC
Co-Founders Adam Salamon and Vince Willis at Pression are trying to push the human body to its fullest potential. Their product promises faster wound healing, non-surgical treatments for vascular diseases, and new possibilities for athletic recovery. How do they do it?  Increased blood flow. Pression uses a proprietary algorithm that can increase blood flow by 140%. The device gives your body a precise squeeze at the moment when your cardiac cycle needs it. More blood flow means an increase in performance for your body. They're working with the NextFab team to advance their product offering, and plan to exit the program with a working prototype to use in advanced testing on athletes and patients with diabetes.
SOLUtion
SOLUtion Medical is also working on an early-stage medical device that could have a significant impact. Co-Founders Julia Anthony and Arden Gewirtz are focused on creating more patient-friendly and effective drug delivery systems for people with Congenital Adrenal Hyperplasia (CAH), Addison's disease, and idiopathic adrenal insufficiency. The proprietary twist-to-mix delivery system reduces the number of steps from twelve down to just four. The result is a more patient-friendly way to deliver life-saving medication to the 144 million people living with these conditions.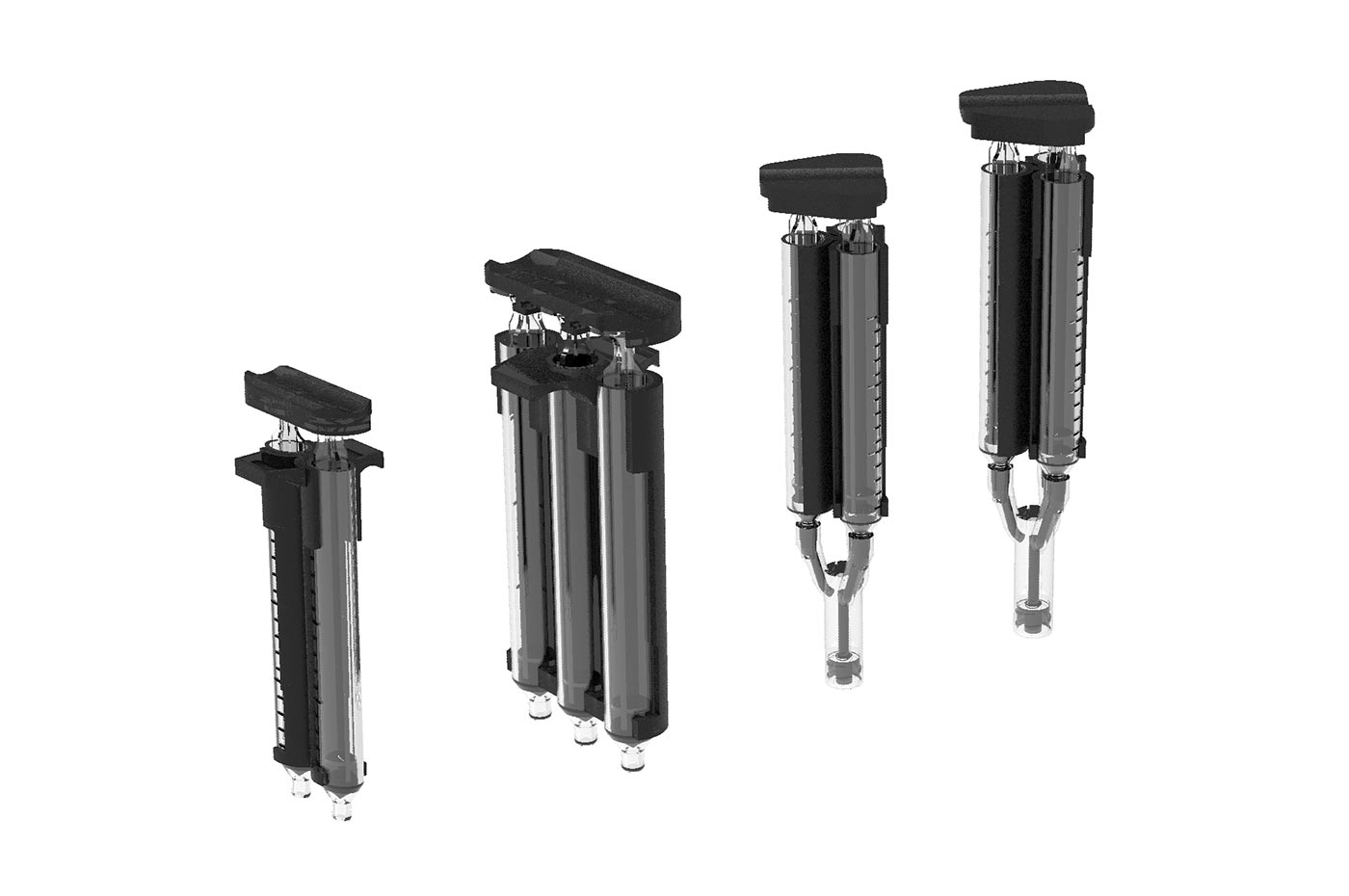 Every day I wake up excited to save lives and empower people through intuitive design. – Julia Anthony, Co-Founder and CEO of SOLUtion
"Every day I wake up excited to fulfill SOLUtion's mission: to save lives and empower people through intuitive design," says Co-Founder and CEO, Julia Anthony. "With this comes educating people about Congenital Adrenal Hyperplasia (CAH) and actively representing the Adrenal Insufficiency community. For every minute I speak, I spend twice as many minutes listening and learning from other passionate entrepreneurs, and experts in the healthcare field. I love learning and appreciate hearing others' stories. The hardest part of pursuing SOLUtion is overcoming the fear I may not adequately represent the CAH community. As a young woman with CAH, I feel its important to use my experience with this condition to help others. With every customer interview we conduct, investor pitch we present, and product test we perform: we learn, we revise, we go again."
H2Only
Starting a business from scratch takes a lot of passion and grit, qualities that these selected entrepreneurs certainly don't lack. While some focus on making a difference with medical devices, others are motivated to solve environmental issues. With over 100 million households in the US receiving their water through pipes containing lead and with 15% of the country's treatment plants regularly violating EPA water health regulations,
H2Only
is working to ensure safe drinking water for all. Co-Founders Lukas Hackl and Bilen Aküzüm are developing an ion selective water treatment system. The technology can be tailored to remove ions of concern or value from natural waters.
Outland Analytics
The team at Outland Analytics is also dedicated to providing technical solutions to one of the world's most pressing environmental issues – illegal logging. 89 square-miles of forest are illegally clear-cut everyday and between 51 and 152 billion dollars worth of timber is stolen annually. Through the next generation of ecological security, their devices provide monitoring technology to supply instant alerts of forest crime.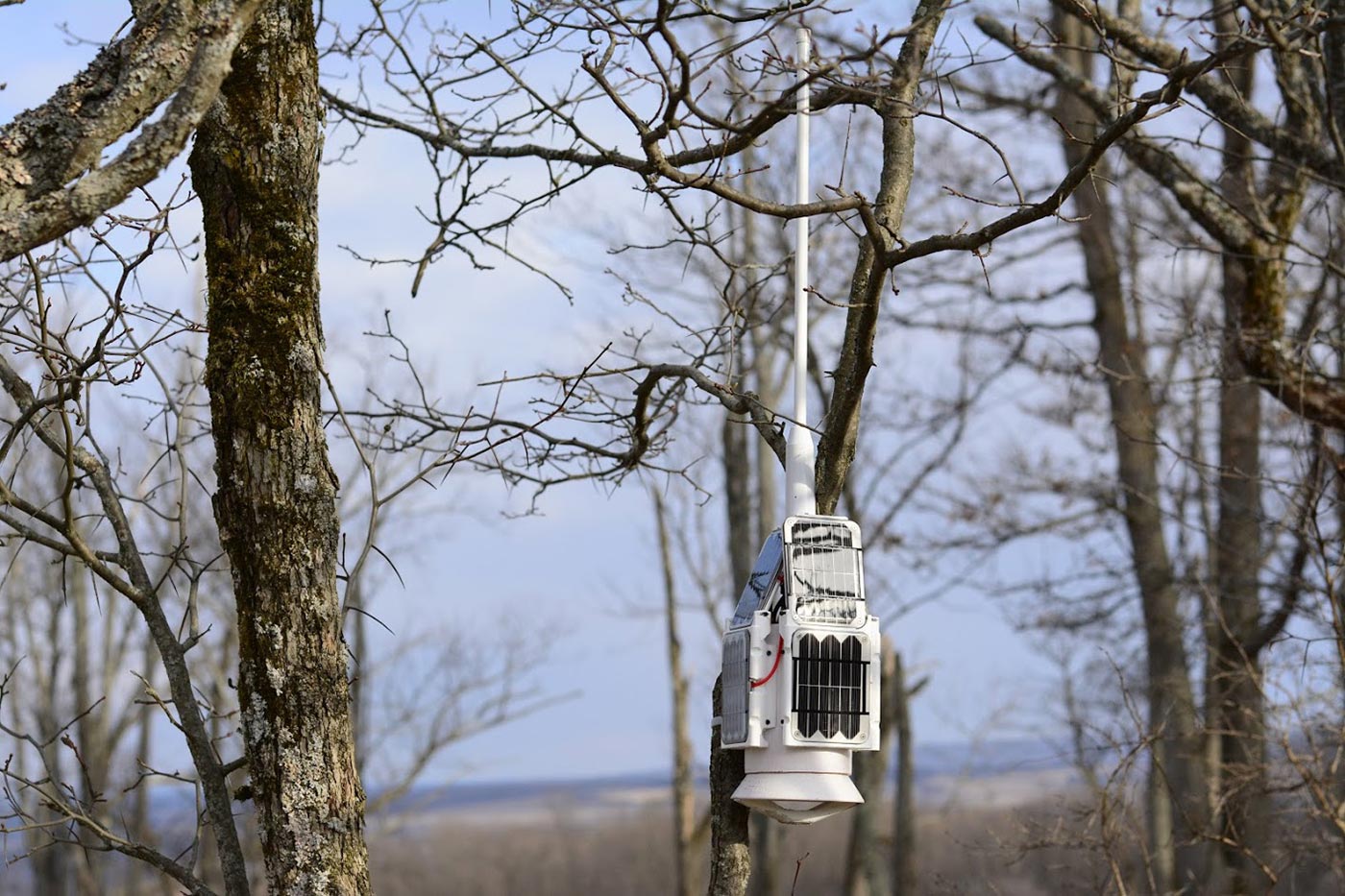 "My co-founder and I started Outland Analytics with the goal of using technology to preserve biodiversity and mitigate climate change," said Co-Founder Elliot Richards. "Between the government agencies, AI, and hardware, our company contains a lot of moving parts. The ability to work with NextFab's technical staff as an extension of our team has benefited our development from day one."
We learn, we revise, we go again. – Julia Anthony, Co-Founder and CEO of SOLUtion
---
At NextFab, we're devoted to making things better by making better things. Whether they're using artificial intelligence or their own personal experiences, these entrepreneurs are making tangible improvements to the world and lives of the people who inhabit it.
Interested in joining a future cohort? Apply online to get funding and support for your hardware startup.
Sign-Up for Our Newsletter