Meet Our Monthly Maker: Didier García (Saint Manifest)
Instagram: @saint.manifest
Website: www.saintmanifest.com
TELL US ABOUT YOURSELF
I am a Queer Latinx multi-disciplinary artist and musician exploring and creating work that is centered around pleasure, love, and joy. Using my graphic design background as a foundation, I am interested in expanding and applying my design thinking to a plethora of materials and craft-making. The access and integration of various fabrication techniques at NextFab have opened doors to interesting intersections and possibilities.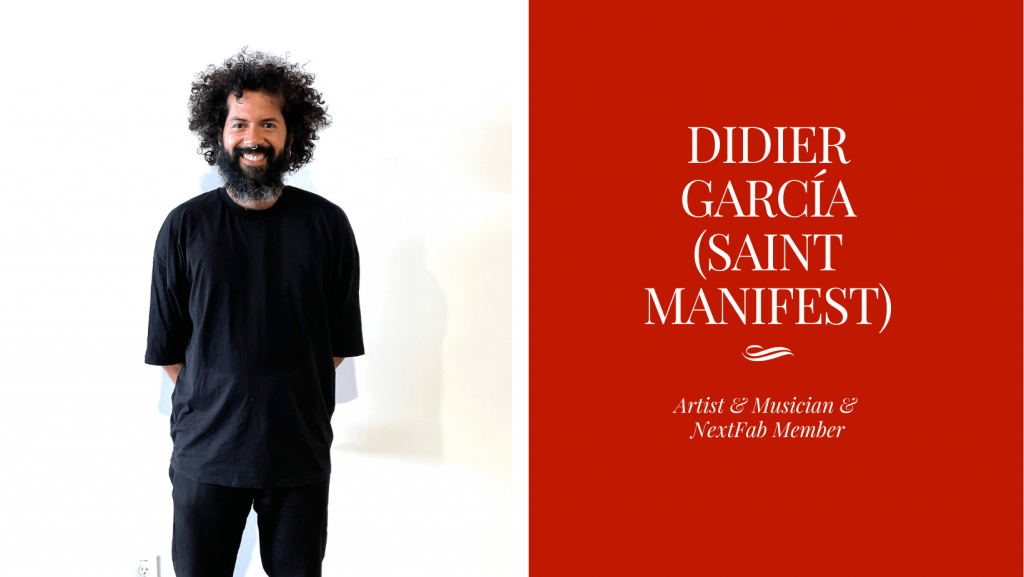 WHAT ARE YOU CURRENTLY WORKING ON?
I'm currently working on a capsule collection for my Heart-On series which includes stickers, prints, pins, wall art, and jewelry. I designed the original Heart-On iconography back in 2012 as part of a retrospective show that celebrated the success of the SEXO LATEX project that was launched and created here in Philly back in the 90s for GALAEI. Since their creation, these designs have taken a life of their own— evolving and deepening in their meaning and form.

WHAT'S THE STORY BEHIND YOUR BUSINESS'S NAME?

The creation of the SAINT MANIFEST persona has been the unifying story that has allowed for the integration of both my art and music-making practices. The name is both an aspiration and grounding motivation for myself and the work that I do.
WHAT'S THE HARDEST PART? 
Being patient and allowing for the timeline of things to happen in the manner and pace that they come to life.
WHAT'S NEXTFAB'S ROLE IN YOUR STORY?
My favorite part of NextFab is the people. The welcoming staff and makers of the NextFab ecosphere have allowed me to feel more at ease in my art-making. Knowing that I can tap into so many resources makes leaning into the unknown a little less scary. I feel very supported and in good company here. I also love the laser cutters and jewelry studios, which you see in my work!
DO YOU HAVE ANY ADVICE FOR ASPIRING MAKERS?
Don't let your lack of skill or knowledge stop you from leaning more into the things and ideas that you are curious about exploring. Allow and create space for your ideas to come to life. As you come into clarity about where you need support, the best thing that you can do is to reach out for help so you can keep the process moving.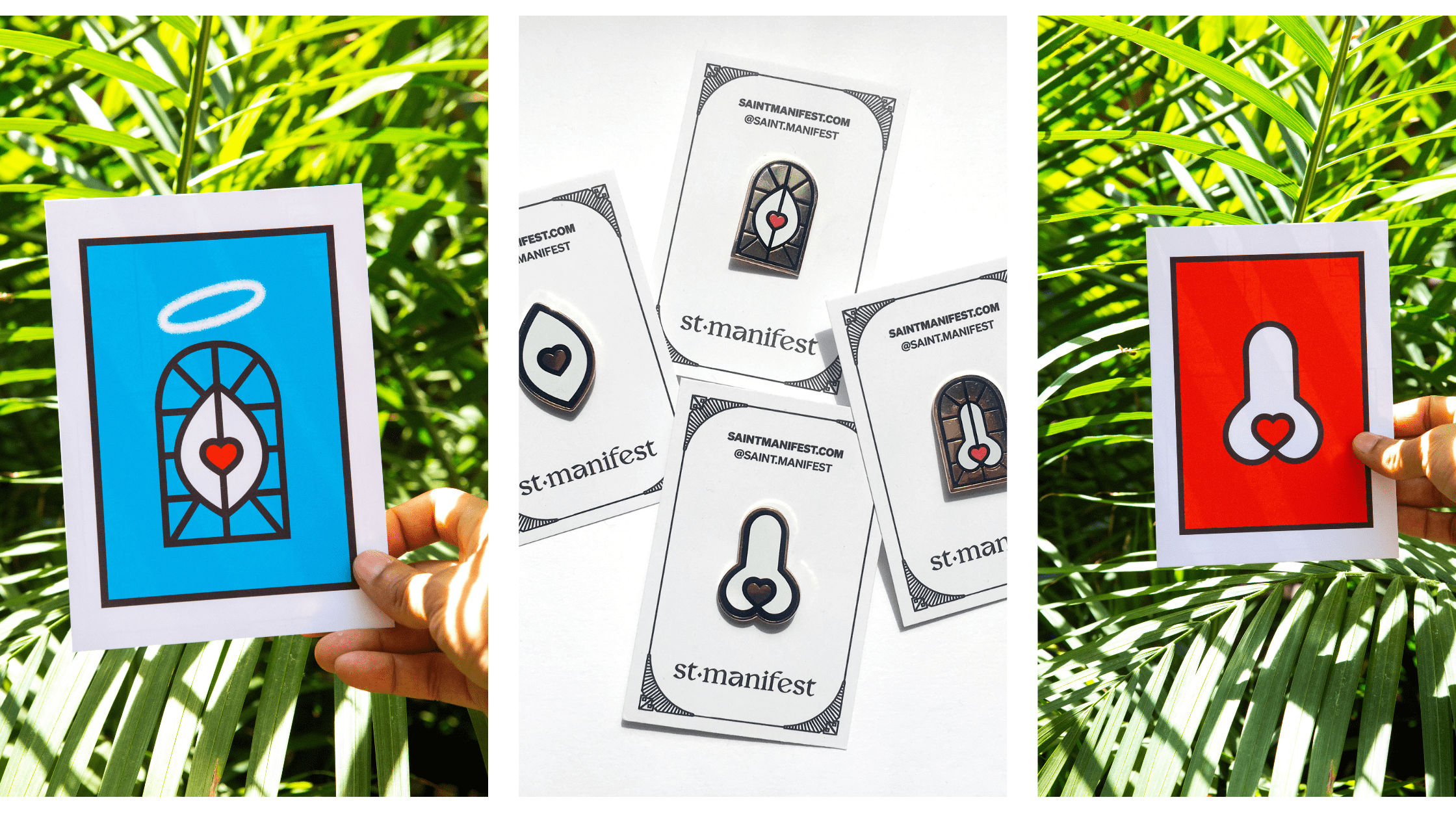 WHAT'S NEXT FOR YOU?
I would like to explore making sculptures and larger-scale work. As my business begins to take shape in the coming months, I plan on applying for the Artisan Accelerator program so that I can keep growing and expanding my capabilities and production.
Sign-Up for Our Newsletter