WHAT DO YOU MAKE?
I am a designer, fabricator, and entrepreneur based out of South Philly. For the past several years I have been mainly focusing on residential furniture and home goods.
WHAT ARE YOU CURRENTLY WORKING ON?
I recently opened Good Measure, on 9th and Reed St. in the Passyunk Square district of South Philly. Good Measure is a small retail store showcasing handcrafted furniture and home goods from an array of makers throughout the city. As exciting as it is starting a new business, it has always been difficult for me to slow down and enjoy myself along the way.
WHAT ARE YOUR GOALS?
My goal as a small business owner is to promote and encourage other makers in the city, while bridging the gap between consumers and designers.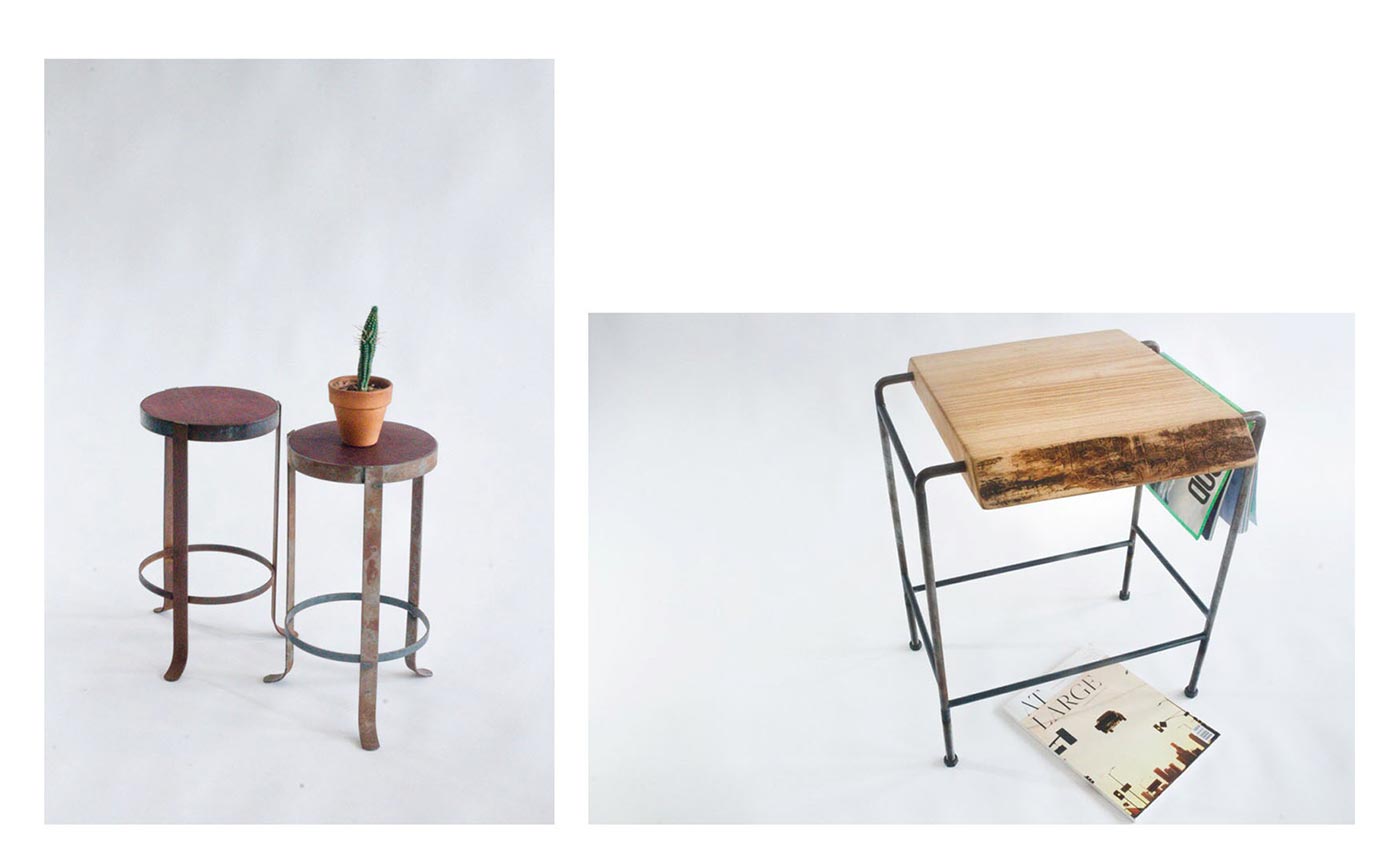 Sign-Up for Our Newsletter