How To Price Your Artwork: Expert Tips From Industry Professionals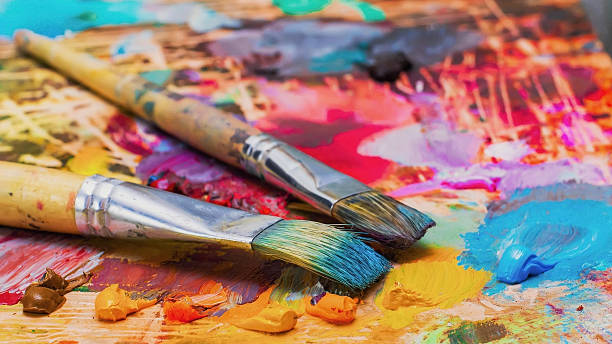 Like most artists, James Oliver remembers his first sale. He'd been living in Philadelphia for five years after having relocated from New York City to help a friend build a recording studio. A musician by training, Oliver taught himself to paint and staged his first showing at a local coffeeshop. An acquaintance who attended the show found himself drawn to two of his pieces.
"Of course," Oliver says, "he chose the two best pieces."
One handshake and $600 later, Oliver was a professional painter, a career that would eventually see him open up his own gallery in the Old City section of Philadelphia.
Oliver is very much an artist, a conceptually driven formalist who gravitates toward cultural icons like chopper bikes and Pontiac Firebirds and paints them with an emphasis on line, color and form. But as a gallery owner, he also has unique understanding of the business side of the art world, and the challenges that artists face when attempting to price their work. 
The NextFab community is rife with members who have successfully leveraged their passion into a consistent revenue stream. While the makers who utilize our facilities come from a wide range of disciplines, there are some universal truths when it comes to selling a piece of creative work.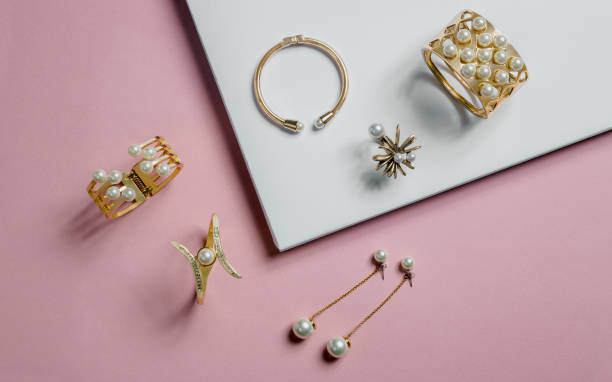 1. Be Consistent
Whether you make jewelry or wood carvings or metal sculptures, every piece that you produce is part of a portfolio that your audience will associate with your name. 
"Artists want to be real consistent with their prices," Oliver says. "Say someone buys a piece for $3,000 from my gallery, you don't want to sell your next piece from your studio at $2,000. That's not good for your reputation."
One of the keys to consistent pricing is to understand your marketplace. A piece that sells in a gallery is going to have a commission built in. Oliver's gallery takes 50 percent of each sale, a sum that mostly goes toward the considerable overhead involved in hosting showings. That's industry standard, according to Genevieve Coutroubis, the executive artistic director at the Center For Engaging Visual Artists. It's an important thing to factor into price points in non-gallery marketplaces in order to maintain consistency. 
"I always encourage artists to keep in mind, even if they aren't with a gallery at the time, price your work like they would sell it out of a gallery," Oliver says. "That's real important."
Coutroubis agrees.
"You want to build an audience so that they are following you and your career," she says. "You don't want to get into a situation where you are fluctuating your prices depending on who your audience is in real time."
2. Understand Your Market
Value might sound like an abstract concept, particularly with regard to creative works, but art prices are subject to the same market forces as any good or service. The first step is to identify your break even point, factoring in the cost of producing the unit in question: tools, raw material, studio space, etc. 
"Then you figure out what the market will bear above that," says Coutroubis, a photographer by trade. "If I know that my fixed costs without time are about one-thousand dollars, I might price it at 2,000 and say, 'Where does that put me in relation to my peers?'"
Oliver often finds himself recommending to artists that they walk through his gallery with the express purpose of developing a feel for pricing. That said, there is an intrinsic element to assigning a value to one's creative product. 
"With my first showing, I kind of guesstimated," he says. "But even then, I had an innate sense for how much they were worth."

If you are selling through an online marketplace such as Etsy, gauging what the market will bear can be as simple as browsing through the price points of similar products. A brick-and-mortar marketplace might require more legwork, but the idea is the same. 
3. Don't Undervalue Your Time Or Work
When anybody puts prices on a good, they are essentially telling the world what sum it would take to make it worth their while to relinquish possession of that good.
"Should I sell it, or would I rather hold onto it?" Coutroubis says.
By formulating an idea of the value that a piece of work has for him or herself, the artist can be sure that he or she does not undervalue that work in a sale. 
"It's really tempting to go to a wedding and bring the painting as a gift," Coutroubis says, "but ask yourself: would you give this individual a 2,000 dollar gift?"
In short, an artist's prices should reflect the same vision and confidence that is present in his or her work.
"Always remember your work has some value to it," Coutroubis says, "the same as an electrician who comes to your house to do work." 
4. Don't Be Afraid To Pick The Brains of Other Artists and Artisans
When we founded NextFab, one of our goals was to create a space where makers from a wide range of disciplines could come together and help each other grow. Our members range from student artisans who are still in the early stages of honing their craft to expert craftsmen who have leveraged their skills into highly successful businesses. To learn more about NextFab's mission or to arrange a tour of one of our facilities, contact info@nextfab.com.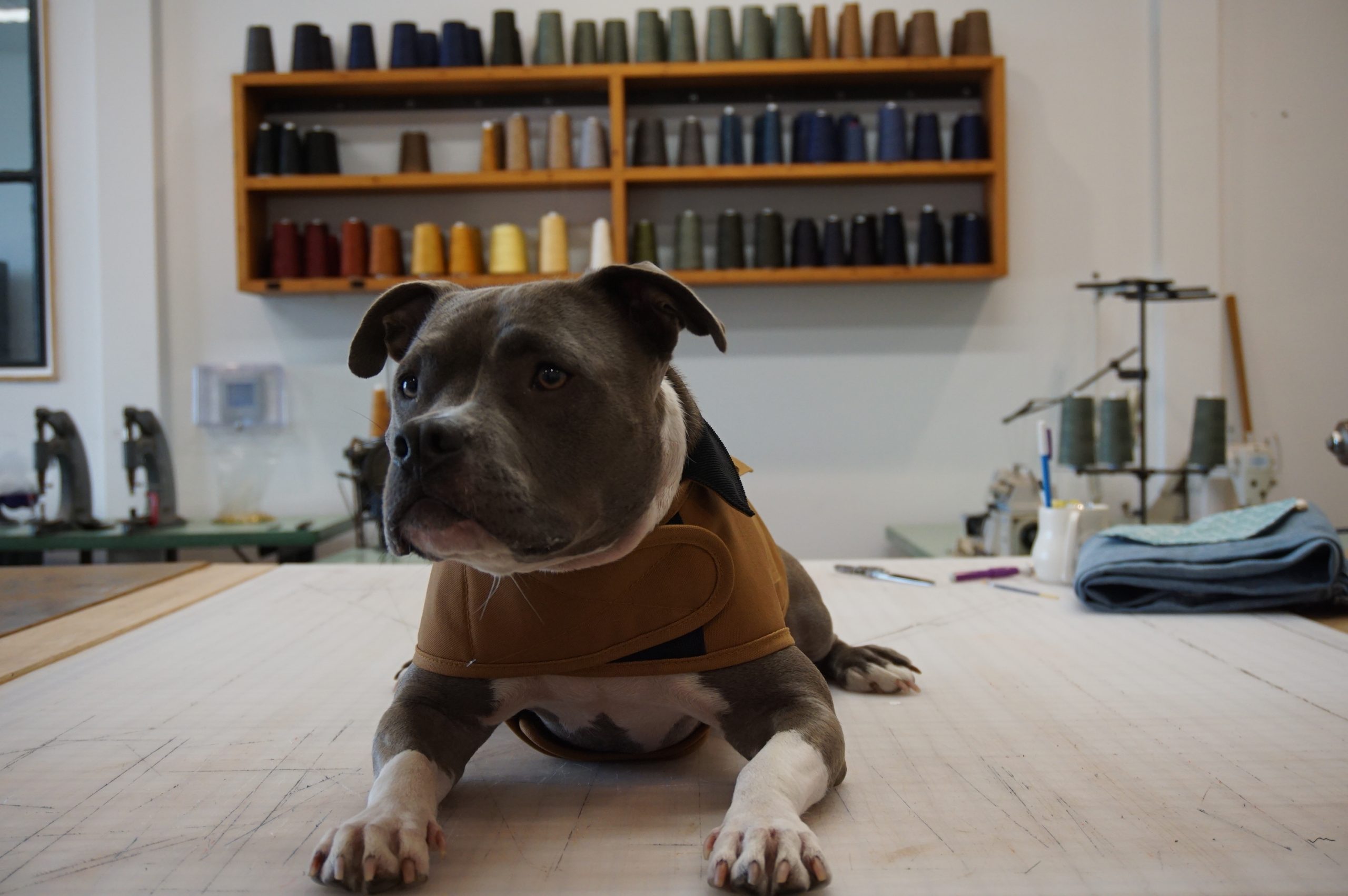 Sign-Up for Our Newsletter