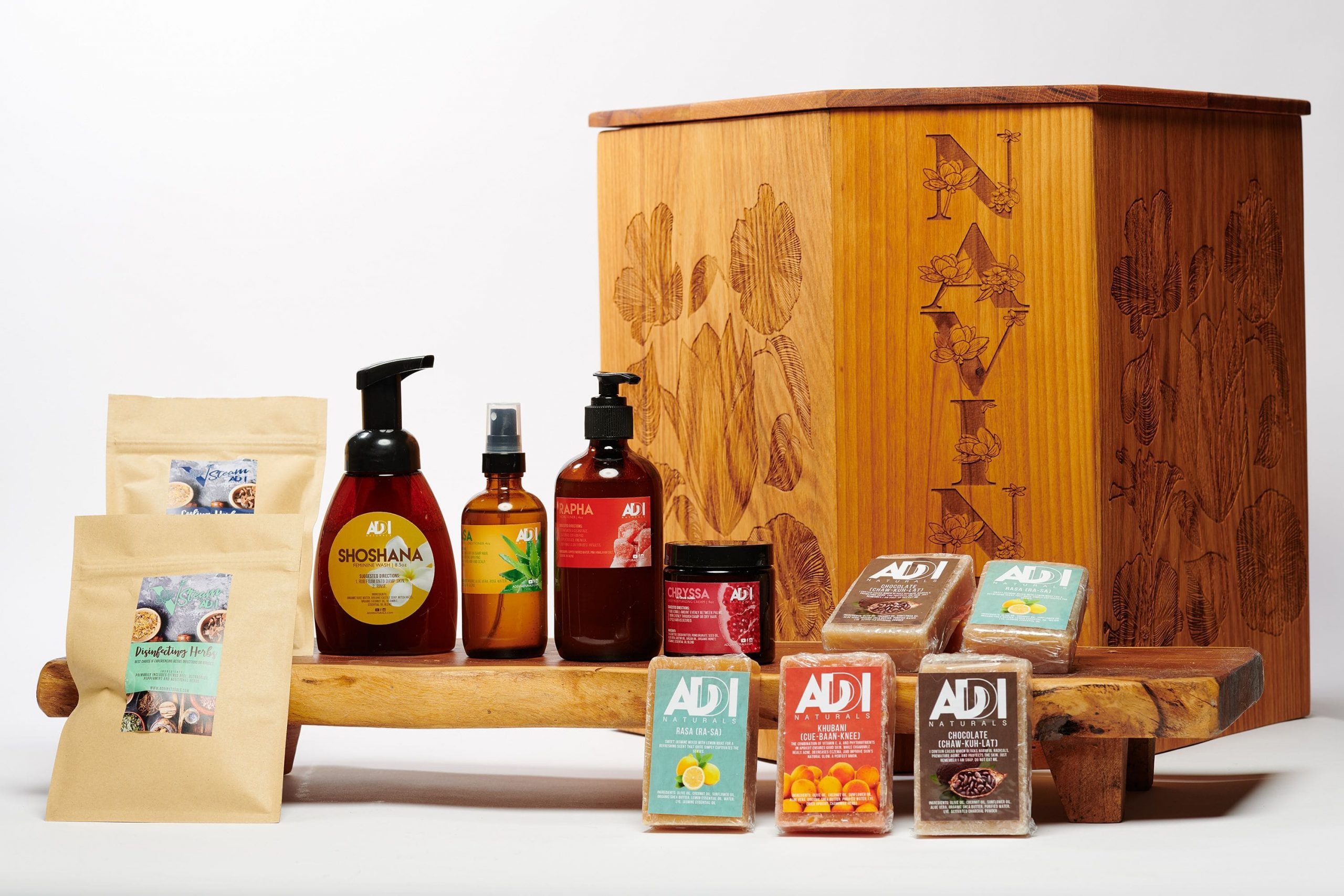 As a growing entrepreneur, you probably think the most efficient way to invest your time is in monitoring your products and business growth. What about the other important things you should focus on besides just your business plans? Learn to turn your product into a profit, all while getting ahead of your competitors. The key? Investing in the big picture. 
Invest in Seeking Solutions
When starting your business planning process, look for the problems first, not the solutions. This sounds backward, we know. The gut reaction for entrepreneurs to push their products further ahead is their need for answers. It makes sense to want to solve the problems put in front of you, but have you ever tried looking at it the other way around? Seek out the problems and obstacles. Try aiming to develop questions instead of answers. 
Surveying consumers in your field of interest is an excellent way to learn what issues they often find themselves dealing with. With a NextFab membership, you are given access to professional guidance and staff suggestions when you hit a brick wall. You shouldn't feel alone when taking on daunting tasks like hunting for problems. In fact, mentorship is a great way to uncover your business's originality. Our team is always willing to offer a helping hand because we understand that the entrepreneurial process is all about growth.
A large problem that many starting entrepreneurs face is entering fields with lots of barriers. If a thorough analysis of the current target market and field is done, you can work on finding an appropriate niche to position yourself, without boxing yourself in. Decide if your product will be distributed directly to consumers or sold via a third-party business.  
Google Trends is an extremely useful tool to keep up with what services and products are trending and where. You can use it to decide on your demographic. Are you targeting a single group, consumers with a particular annual income, or specific political affiliation? Also, look at your competitors. Where are they consistently failing? Where are they not meeting customer needs? What can you do to position yourself in those gaps?
Invest in Your Beginning
Sometimes it's difficult to seek out the best way to jump-start your business. You might have the plan, knowledge, equipment, and tools to get where you want, but where do you even begin? NextFab's Artisan Accelerator program is an 8-week experience that gives artisans and entrepreneurs the essential tools, support, and structure to focus on the things that matter to build viable businesses. Unlike other accelerator programs, the Artisan Accelerator is designed specifically to help artisan entrepreneurs craft profitable business models, reach new customers, and build sustainable companies. You'll be supplied with access to state-of-the-art equipment, educational training, and customized planning for you to succeed from the start.
To have any business become successful you need a strong foundation to work with. Develop your competitive advantage and your source of uniqueness. Determine what sets you apart. Brainstorm how you can not be copied in your developments. Competitors can easily enter into your target market and undercut your product price. What are the ways you can stay effective even if this happens?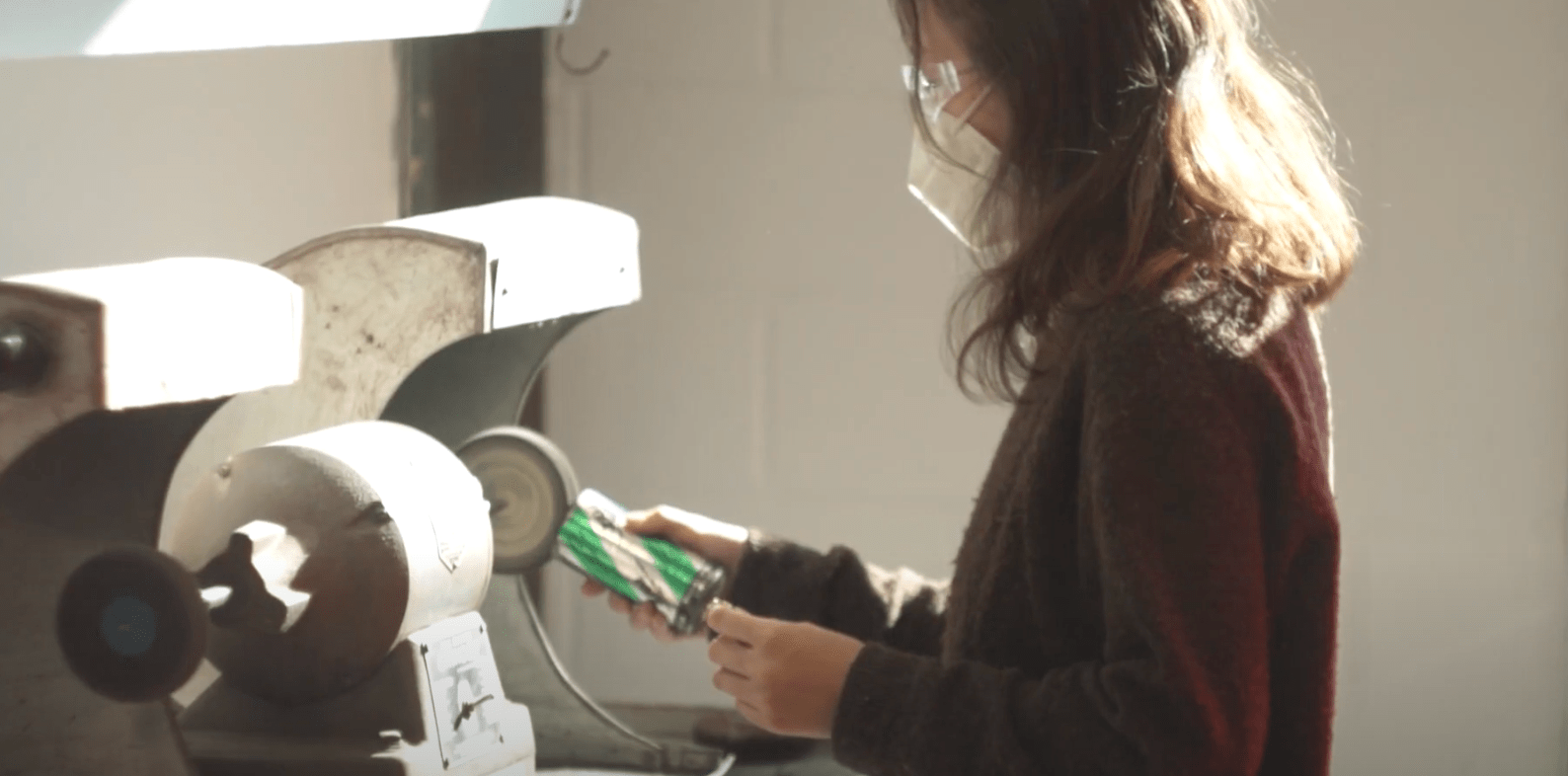 Invest in Your Network
Connecting with your community and local resources is a must. Networking plays a huge role in any start-up's success. Reach out to other entrepreneurs, professionals in your field, and inspiring mentors to ask for feedback. As an added bonus, this can sometimes even lead to collaboration. Networking also helps you to access more resources. Did you know that with NextFab, you can have the ability to share, trade, and even sell excess material you may not be using for your projects and product? NextFab's unique community experience connects you with other members who are not just equally passionate about their projects, but also equally resourceful. Connect with individuals who can not only provide you with suggestions and critiques of your work but will grow alongside you through the start-up process. With NextFab, you can learn from other entrepreneurs' mistakes and experiences while educating each other and building a relationship.
Invest in Yourself
Work on expanding your expertise. You may think you're an expert in your field, but chances are there's still plenty that you don't know. NextFab offers a wide range of classes you can take to either expand your pre-existing skills or diversify your skillset further. Become more proficient in your craft and develop more efficient forms of product creation. Our classes range from manual craftsmanship, like laser cutting and metalworking, to electronic-based skill work, such as software design and photography. On top of receiving this education, you'll have access to support and guidance, as well as private training. Take advantage of courses that are customized to your skill level. The more tools you have at your disposal, the more natural problem solving will be.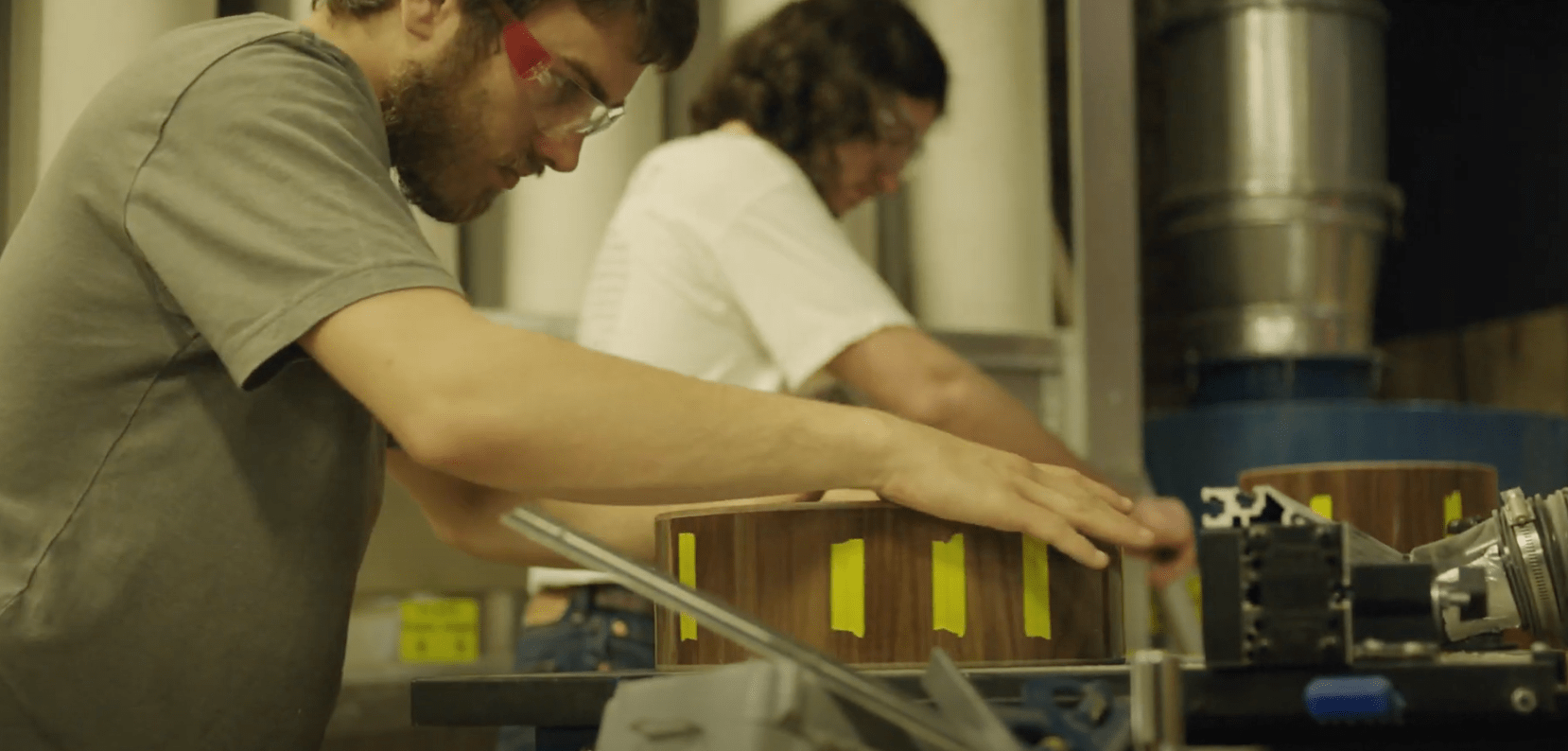 Why NextFab is For You 
Adaptation is a versatile skill for entrepreneurs to sharpen. With uncertain times, it's important to visualize how your business can thrive in times of Covid and work out ways you can use it to your advantage. With access to professional instruction, staff suggestions, and a variety of tools, you can not only better your business at NextFab, but also better yourself. Check out our membership options if you're interested in joining the Nextfab community.
Sign-Up for Our Newsletter