Meet Our Monthly Maker:
Cherné Jean-Louis of Cherné Altovise 
Website: https://www.chernealtovise.com/
Instagram: @chernealtovise
Facebook: @chernealtovise
Twitter: @CherneAltovise
TELL US ABOUT YOURSELF
My name is Cherné Jean-Louis and I am a jewelry and accessory maker and a member of NextFab Wilmington. My grandmother was also a designer and always told me it's never too early to start living your dreams. Using her advice, I started creating and selling handmade jewelry when I was just 10 years old. I would never have made it this far without the constant encouragement and support from my family. That's why I always tell people that now is the best time to start doing what you're passionate about. My early start in the business world helped me grow into the maker I am today and gave me countless opportunities, such as being featured on major news channels and TV shows. I was also recently accepted into NextFab's Accelerator Program and have been growing Cherné Altovise in a really exciting way!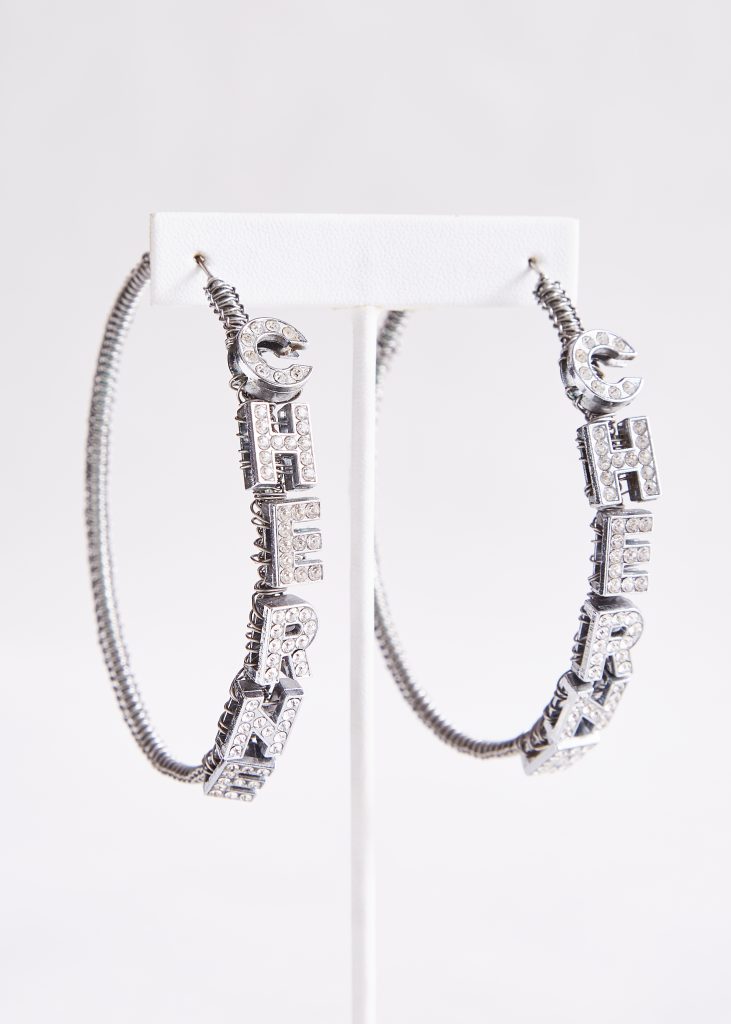 WHAT MAKES YOUR BUSINESS UNIQUE?
As well as being handmade, all of my products have a meaning, tell a story, and create memories. It's really important to me that all of my pieces have intention and a lot of my designs are inspired by the fashion-forward women in my life. Fashion week was a must in my house, so I grew up learning about the industry and had supportive role models to look to for advice. When I suffered two difficult family losses, I realized that I needed to put everything into doing what I love. My grandmother was not only my inspiration, but also my biggest customer, and losing her gave me the wake-up call I needed to keep pushing my business forward.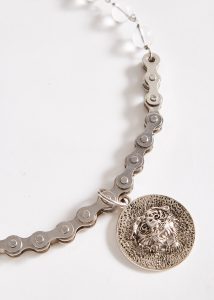 WHAT ARE YOU CURRENTLY WORKING ON? 
Although my main focus will always be on my handmade jewelry, I am currently working on a lot of new and exciting projects. I recently introduced a clothing line and am currently exploring how my products can appeal to men, women, and children. I have also been pushing myself to use my materials in unique and creative ways, all while keeping the pieces on trend and in fashion. 
TELL US ABOUT NEXTFAB'S ROLE IN YOUR STORY
Before I joined NextFab, I had a pop-up store in a local mall, but the overheads were enormous. NexFab has given me the opportunity to avoid those costs and mass produce a few of my pieces to help maintain inventory. I am excited to start using NextFab's machinery for 3D printing and prototyping new accessories. While handmade jewelry will always be at the core of my business, my experience at NextFab has helped speed up my processes and increase my inventory.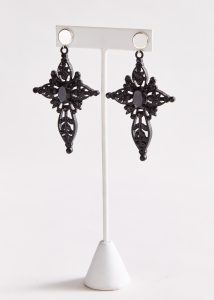 WHAT IS YOUR FAVORITE PART ABOUT YOUR JOB?
If nothing else, this year has taught me that people can rally together to support local, small businesses.
While some makers get excited when celebrities wear their products or when they pass major business milestones, I am most proud of the supportive comments from my customers. When people leave encouraging order notes or positive reviews on my website, it brightens my day and reminds me why I pushed through the hard times. If nothing else, this year has taught me that people can rally together to support local, small businesses.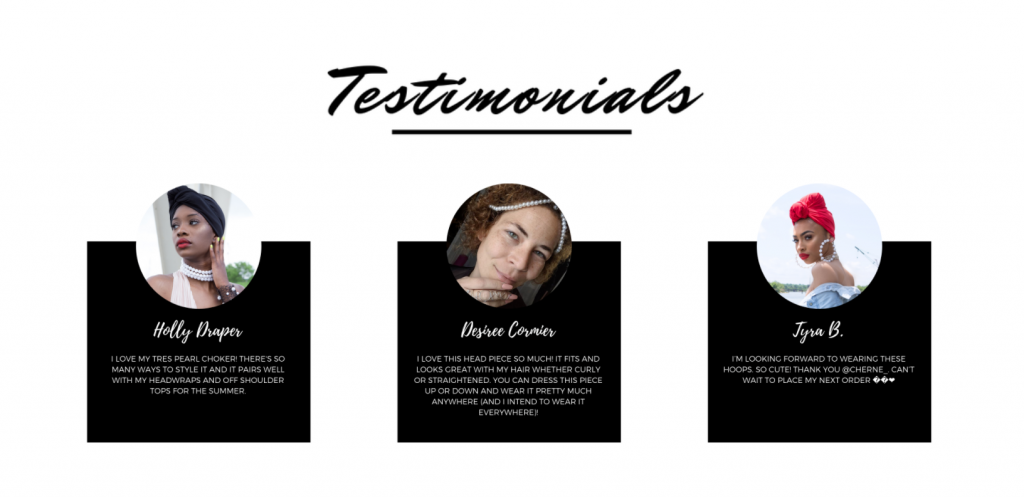 WHAT ARE YOUR GOALS FOR THE FUTURE?
Even though my motto is "Handmade accessories for the everyday fashion icon," I want to push my business beyond accessories and incorporate more pieces in my fashion lines. This year, I created tights and t-shirts, and I'm currently working on scarves with help from a fellow NextFab member. The long term goal is to expand into a full lifestyle brand so that I can offer my customers the full "Cherné Altovise" look from head to toe. 
Sign-Up for Our Newsletter