Happy Birthday!
NextFab's Wilmington, Delaware location celebrated its first year in business on June 14th. I spent the day with staff and members, getting caught up on all that has happened since the opening last summer. I've highlighted a few members who represent the talent and character that can be found at NextFab Wilmington.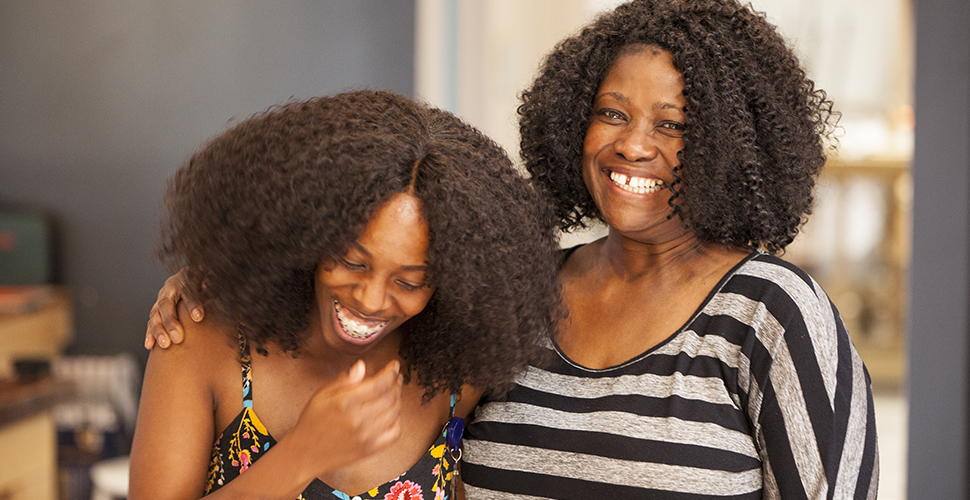 Gwen Barker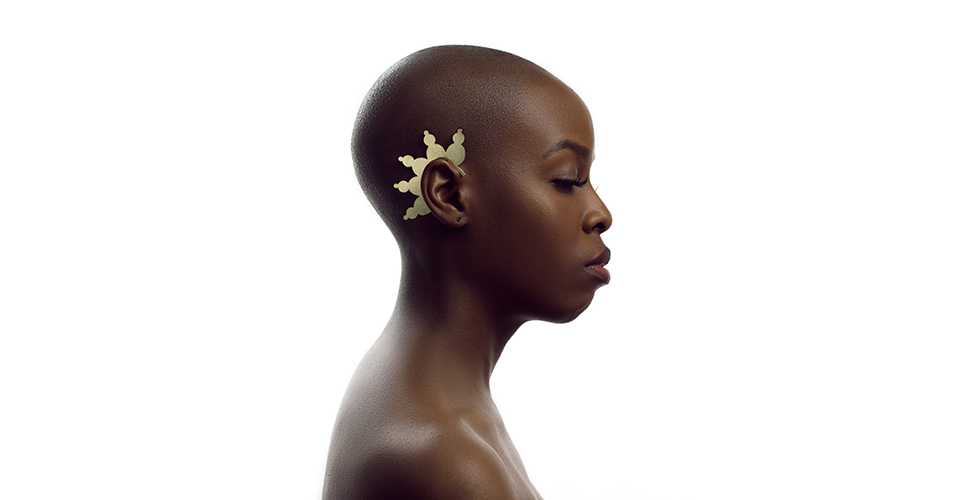 Gwanyan "Gwen" Barker, a jewelry artist from Bear, Delaware, was looking for a tool to bore a hole in one of her pieces when she discovered NextFab. After taking a tour and seeing all that NextFab has to offer she became a member. Gwen's work is inspired by the cultures of the African diaspora. She combines traditional, hand crafted techniques with modern materials and technology. You can see her work at Kpellé Designs.
"What I love most about NextFab is its welcoming environment and it's such an awesome resource, giving me the ability to learn new skills." – Gwen Barker
Joe Perrotto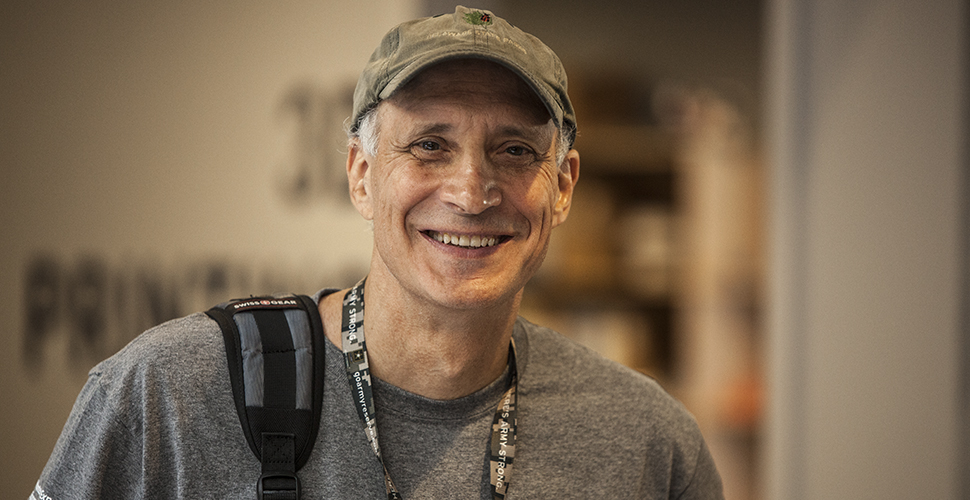 Joseph Perrotto recently retired from DuPont Chemical where he worked as a mechanical engineer. After retiring he found that his skills were in high demand locally. He currently helps local high school robotics teams, museums and similar organizations. When I caught up with Joe he was 3D printing gears for a robotics team and soldering a circuit for robotic dinosaur that he is building for the Natural History Museum.
"The best thing about Nextfab is all the support I get.  I would never have had the confidence to try new projects without Kate, James, and Chad to back me up.  Knowing they are there allows me to push my limits." –
Joseph Perrotto
Neal Goldstein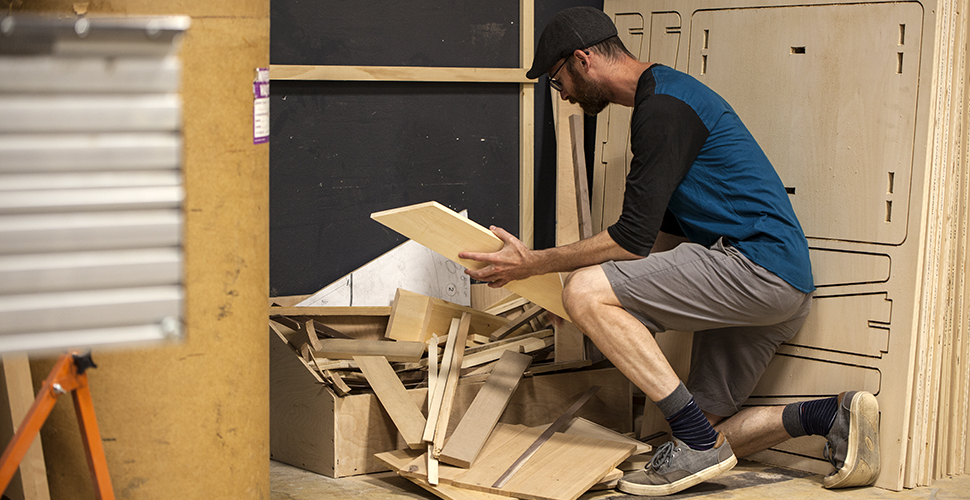 Epidemiologist, Neal Goldstein, PHD, is a faculty member at Drexel University in Philadelphia. When Neal isn't studying infectious diseases in human populations, he likes to be creative. That lead him to NextFab Wilmington in his home state. His latest project was repurposing old yard furniture by replacing the cushions with custom wooden seats.
"I've always had an interest in doing things with my hands. I feel like I need this to balance out the pure intellectual aspect of my job." – Neal Golstein
Fouryouth Productions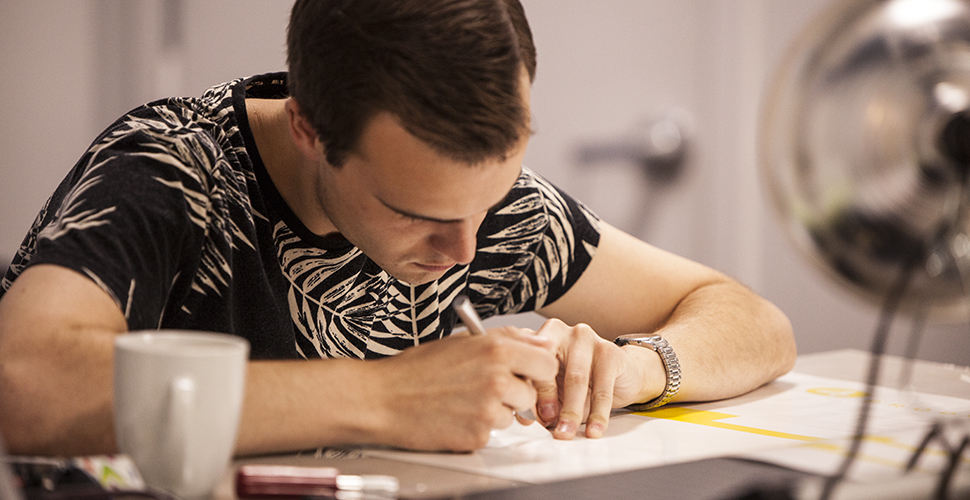 Fouryouth Productions got involved with NextFab through the NextMakerz program. NextMakerz provides opportunities for younger people to explore creative and professional avenues through NextFab. NextMakers was established through a partnership with Creative District Wilmington, an initiative of local nonprofit organization, Wilmington Renaissance Corporation. WRC has been a critical component to NextFab's first year of success in Wilmington, including helping NextFab find a home in the heart of the Creative District.
Fouryouth is an extra-curricular educational program that teaches photography, arts and sciences.
"NextFab Wilmington has proven to be a wonderful resource for Fouryouth students and instructors. Since our after school programming has a focus on engineering and ingenuity, the NextMakerz program at Nextfab provides an excellent next step for our students interested in careers in engineering." –
Raphael Dahan, Fouryouth Board President
Nick Martin is a chemical engineer from Philadelphia. He began as a science and engineering teacher for Fouryouth and is now their Board Vice President. Fouryouth Productions began in Wilmington but has since grown and expanded into Pennsylvania and New Jersey. Nick is a Philly resident but works in Delaware and is a dynamic part of the member community at NextFab Wilmington.
"Since we are a science and engineering organization, with arts mixed in, NextFab made sense. There were a lot of 'maker things' that we had envisioned but we didn't have the opportunity to bring them to life. We have that opportunity here." – Nick Martin
Yemina Israel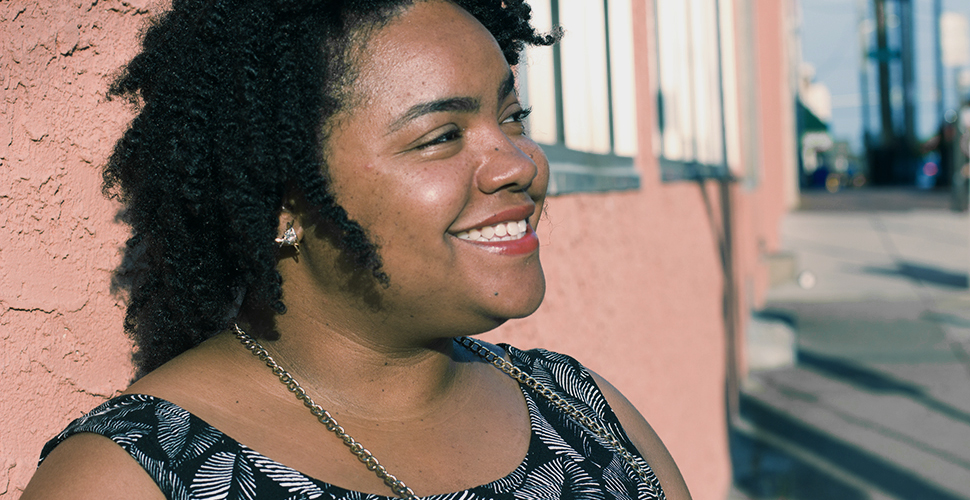 Recent NextMakerz participant, Yemina Israel, has used NextFab to support her entrepreneurship. She is the founder of
Addi Naturals
, a hair and skin care product line using only natural and organic ingredients. She grows her own organic plants, creates the essential oils, uses copper purified water and organic and fair-trade carrier oils, resins and butters.
"NextFab allows me to increase brand awareness, expand my customer base and compete with more well known established businesses. All while dedicating the limited monetary resources I have back to my business. NextFab encourages you to be strong, fearless and creative. You believe that anything is possible due to the wonderful group of people there to support you." – Yemina Israel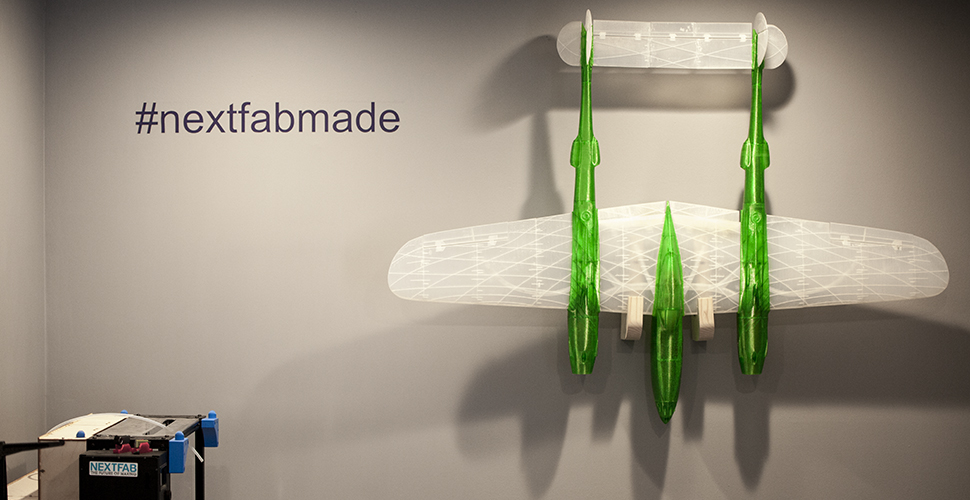 NextFab Wilmington will be having a full blown birthday bash Thursday, September 13th. Stay tuned for updates.
To learn more about NextFab Wilmington, take a tour:
Sign-Up for Our Newsletter